Educational Events
Mindfulness Mondays - Emotions Teach and Guide Us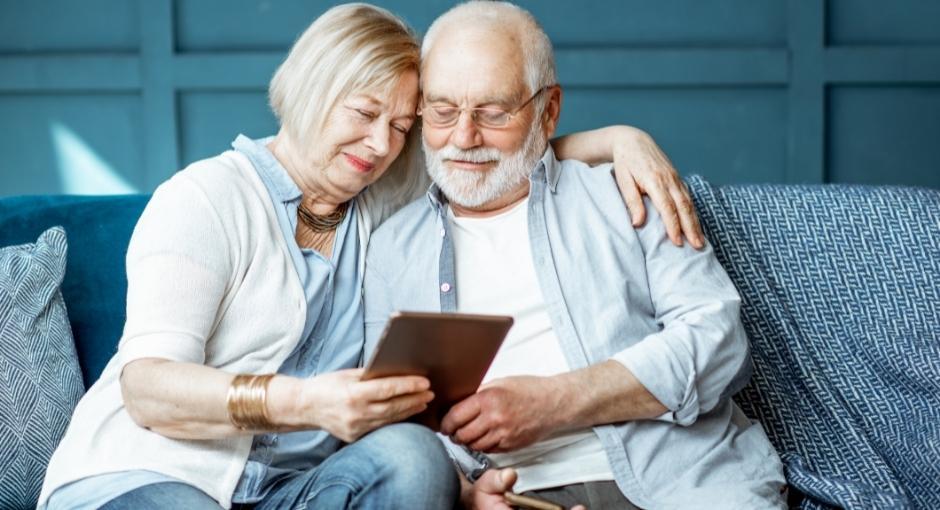 Emotions can often be thought of as the enemy, but all emotions are valuable, informative and instructive.  Our body by design is brilliant, so when our nervous system is prompted to respond accordingly to stress, it can both remind us of our boundaries and limits, but also motivate us to take positive action.  But, if stress or negative emotions continue to build, it may be harder to shake it off; to rebound and come back to a sense of easefulness.
Learn how through mindfulness, sound, and ancient and modern techniques, we can redefine and regulate our emotions to care for and rejuvenate our wellbeing.  Be sure to tune in with paper and pen as we explore our emotional intelligence and ways to build our inner resilience.
Speaker
Jacqueline Fitch, RYT-500 - Energy Medicine Yoga
Retreat Center of Maryland
There is no charge to attend, but registration is required.
This is a virtual program, taking place live, using the online Zoom platform. Instructions on joining the webinar are provided after registering.
Educational Events
A virtual network for people living with Parkinson's disease (PD) who live alone, by choice or circumstance.
Educational Events
Learn how Parkinson's symptoms may change over time and new strategies available for managing them.
Fundraising Events
Moving Day is your chance to speak up about Parkinson's disease and move others to take action.