Tips for Daily Living
Top 5 Keys to PD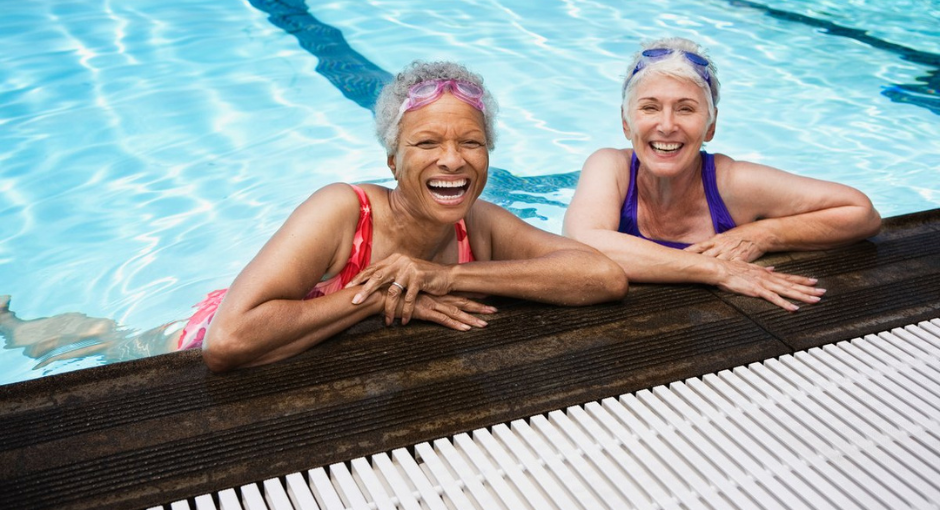 This Parkinson's Awareness Month, we want to hear your #KeyToPD.
Here are the Foundation's top five keys to living a better life with Parkinson's:
​Find a neurologist. Regular neurologist care can save the lives of thousands of people each year. Neurologist care saves about 4,600 lives each year in the U.S. alone.
​Get Answers. Call our 1-800-4PD-INFO (473-4636) Helpline or visit Parkinson.org to get your Parkinson's questions answered — at any stage of PD.
Put together a care team. People living with PD who seek expert care have better outcomes — complication risks are lower, they enjoy better quality and longer lives.
Establish an exercise routine. Increasing physical activity to at least 2.5 hours a week can slow decline in quality of life for people with PD.
Get moving and socialize. Meet others with PD and families living in your area at your nearest Moving Day, A Walk for Parkinson's. Register at MovingDayWalk.org.