Advancing Research
Vitamin K2 in People with Parkinson's with Mitochondrial Mutation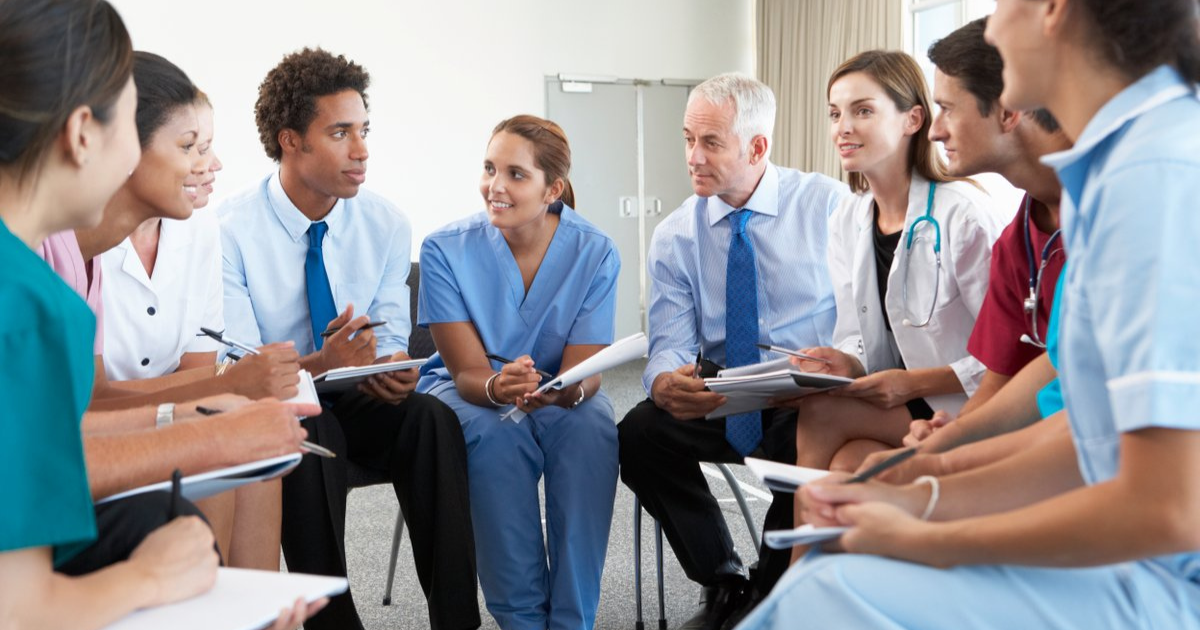 Over the next three years the Parkinson's Foundation will invest more than $50 million to Parkinson's disease (PD) research and clinical care. At the heart of our research initiatives are scientists and researchers who have received Foundation awards to improve our understanding of Parkinson's, which will ultimately lead us to a cure.
Many cellular components are involved in the development and progression of Parkinson's disease. One component is the "energy factory" of the cell, called mitochondria. Certain genetic changes are known to impair the function of mitochondria.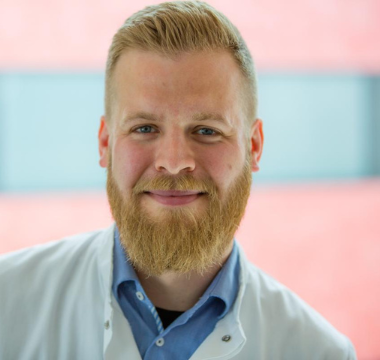 Jannik Prasuhn, MD, of the Institute of Neurogenetics, University of Luebeck in Germany, has received a Clinical Research Award from the Parkinson's Foundation to investigate the use of vitamin K2 in people with Parkinson's whose disease is caused by genetic mutations that affect the mitochondria.
Vitamin K2 has been shown to be safe in previous studies of people with PD with osteoporosis. The vitamin is known to play a role in supplying cells with energy.
Dr. Prasuhn's goal is to determine if vitamin K2 can increase energy levels and improve symptoms in people with mitochondrial-related Parkinson's.
To achieve this goal, he will study 130 people: 26 people with PD who have mitochondrial mutations; 52 people with PD with idiopathic PD, and 52 people without Parkinson's. They will be randomly assigned to receive vitamin K2 or a placebo for six months. All participants will undergo brain imaging before and after the study, and they will undergo medical exams five times throughout the study.
If this research suggests K2 could be helpful to people with Parkinson's who have mitochondrial mutations, our hope is that larger, longer-term studies will be conducted that could ultimately lead to using K2 as a PD treatment.
Parkinson's Foundation Clinical Research Awards help facilitate the development of clinician scientists, ensuring that promising early career scientists stay in the PD research to help us solve, treat and end this disease. These scientists are vital, as they apply research to the real-world as well as applying real-world issues to research. 
What's Next: Reporting Our Findings
Parkinson's Foundation research awards fund Parkinson's studies than can span up to three years. We report findings once the studies have concluded. Stay up to date with our latest research findings at Parkinson.org/Blog.