Advancing Research
Meet the Researcher: Protein May Predict Dementia Progression in Parkinson's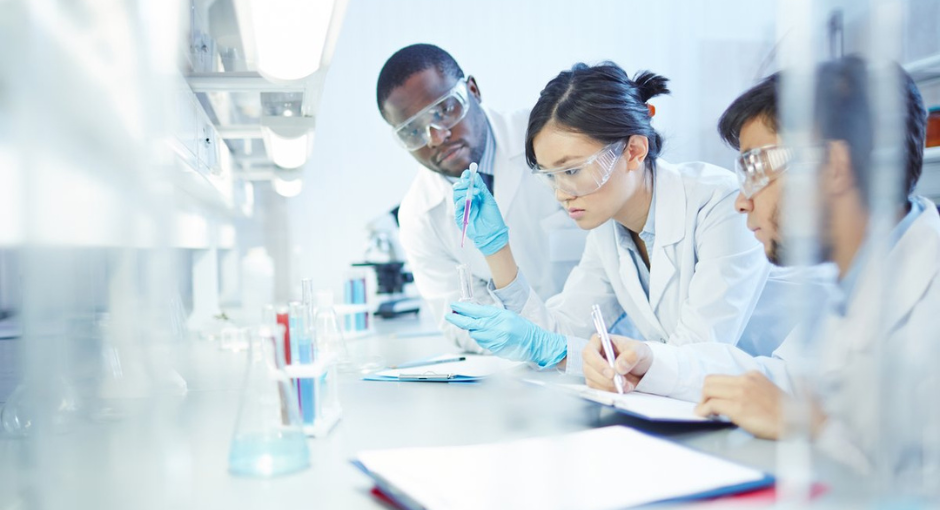 Over the next three years the Parkinson's Foundation will invest more than $50 million to Parkinson's disease (PD) research and clinical care. At the heart of our research initiatives are scientists and researchers who have received Foundation awards to improve our understanding of Parkinson's, which will ultimately lead us to a cure.
The dementia that many people with Parkinson's disease develop greatly affects both those who experience it as well as their families. Parkinson's-related dementia is associated with significant increases in illness and death compared with people who have Parkinson's without dementia. There are currently no tests to determine which people with Parkinson's will develop dementia and/or how quickly they will do so.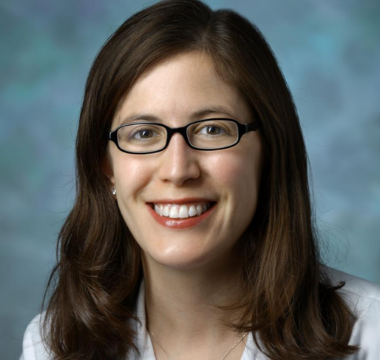 About 80% of people with Parkinson's develop dementia by about 15 years after their PD symptoms appear. However, there is a wide variation. In some people, dementia begins as early as a few years after PD symptoms start. Other people have near-normal cognition after more than 15 to 20 years of PD motor symptoms. This difference may be related to different strains of the protein alpha-synuclein (α-synuclein), which is central to Parkinson's.
Liana Rosenthal, MD, PhD, at Johns Hopkins University School of Medicine, received a Parkinson's Foundation Clinical Research Award to study markers of dementia in people with PD. Her goal is to determine whether a specific, less toxic strain of α-synuclein is associated with slower progression of dementia.
To accomplish this, she will study α-synuclein from the fluid in the brain and spinal cord from people with Parkinson's with and without dementia. Identifying progression markers for PD-related dementia, might allow us to improve the function and health of people with Parkinson's.
Parkinson's Foundation Clinical Research Awards help facilitate the development of clinician scientists, ensuring that promising early career scientists stay in the PD field to help us solve, treat and end this disease. 
What's Next: Reporting Our Findings
Parkinson's Foundation research awards fund Parkinson's studies than can span up to three years. Scientists submit yearly progress reports to the Parkinson's Foundation, and we report findings once the studies have concluded. Stay up to date with our latest research findings at Parkinson.org/Blog.