Advancing Research
What's Hot: Nilotinib Study Results Show People with Parkinson's Disease Should Pass on This Drug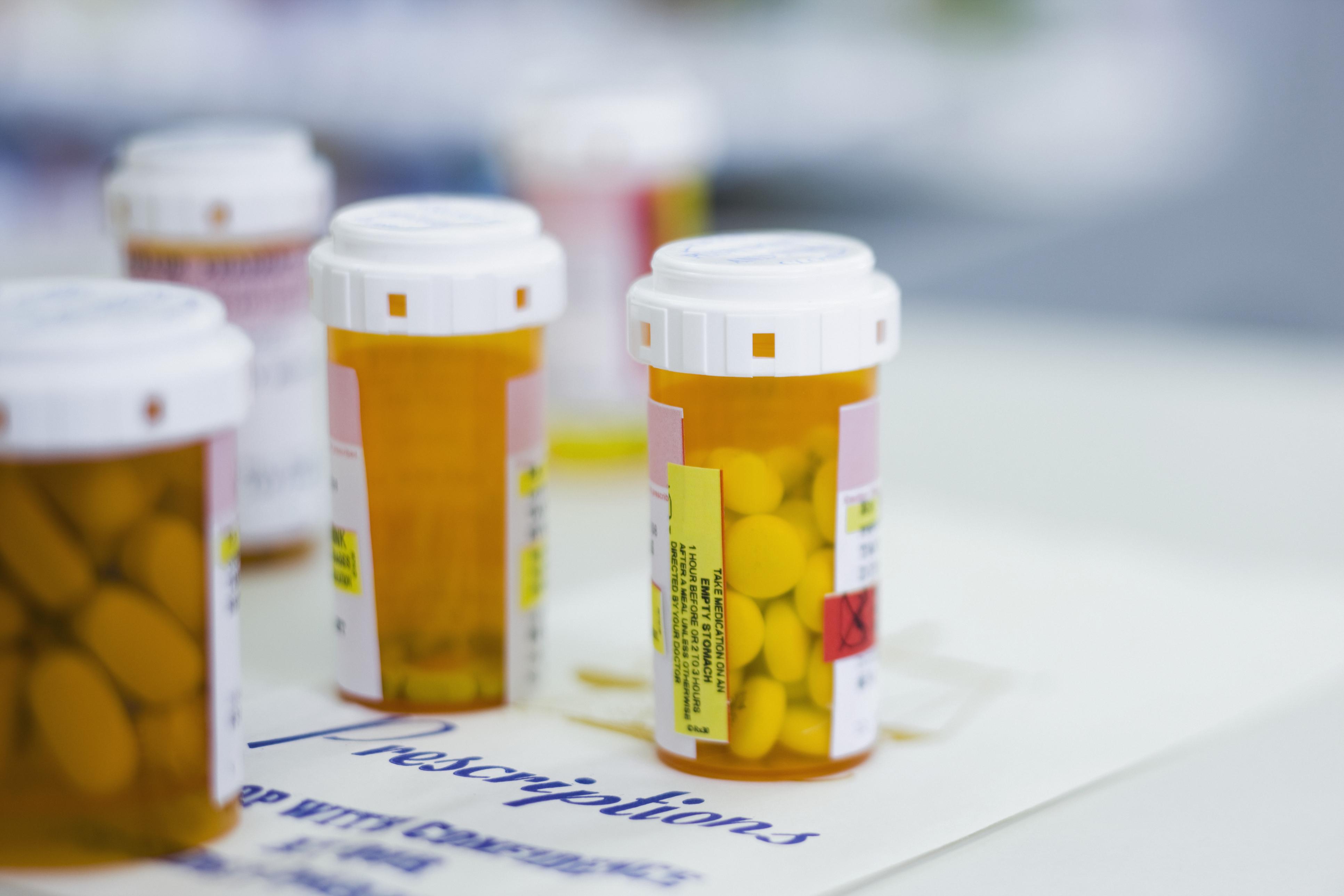 The past two weeks have offered more definitive information on Nilotinib (Tasigna), a drug already approved for treatment of leukemia, as a potential treatment for Parkinson's disease (PD) symptoms. On December 16, JAMA Neurology published the results of a Phase II safety trial ― a study that tests the effectiveness of a drug or treatment in a larger group of people. Study findings revealed that Nilotinib had more adverse events than the placebo (a pill not containing an active drug) but was reasonably safe. An accompanying editorial and podcast discuss the narrowing path forward for this drug in Parkinson's disease as the clinical effects were unfortunately not robust.
Northwestern University, a Parkinson's Foundation Center of Excellence, and the Parkinson Study Group, in a study led by Tanya Simuni, MD, in the NILO-PD study (25 sites) reported that Nilotinib was safe and tolerable but did not "exert a clinically meaningful benefit or biological effect to benefit those with Parkinson's disease."
Though there may be a potential future for cancer drugs called C-Abl inhibitors to be repurposed for Parkinson's disease, we are recommending that people with Parkinson's and families pass on this particular drug at this time. Though it is reasonably safe, it is still a drug used as a cancer treatment with more adverse effects than in the placebo group. The data on the medication's effectiveness was weak at best and does not justify the risk for treatment. There was an accompanying editorial in JAMA Neurology and a podcast on the narrowing path forward for this and other similar drugs found here.
Study authors address the idea of "reasonably safe," biomarkers, clinical outcomes and implications for future clinical trials. Though the Parkinson Study Group Trial co-sponsored by the Michael J. Fox Foundation results have not been published, the trial was stopped. We expect to see the full publication in the next few months.
Previously, Nilotinib was tested for safety in a phase I clinical trial ― a trial where researchers test a new drug or treatment in people for the first time ― on a small group of participants with Parkinson's several years ago at Georgetown University Hospital, a Parkinson's Foundation Center of Excellence. The original study was small and did not include a placebo.
While Nilotinib may not be the answer the PD community was looking for, the Parkinson's Foundation firmly believes research breakthroughs can happen at any moment, which is why the Foundation continues to fund critical research, from clinical trials to new initiatives.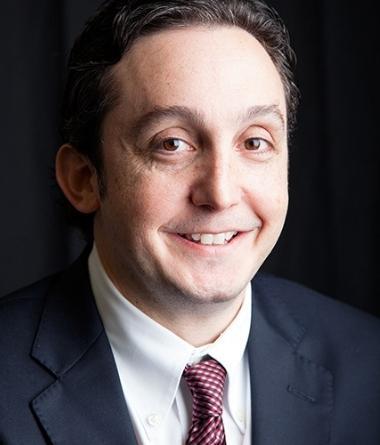 Learn More
Find out more about Parkinson's and Nilotinib in the below Parkinson's Foundation resources or by calling our free Helpline at 1-800-4PD-INFO (473-4636).
You can find out more about our National Medical Director, Dr. Michael S. Okun, by also visiting the Center of Excellence, University of Florida Health Norman Fixel Institute for Neurological Diseases. Dr. Okun is also the author of the Amazon #1 Parkinson's Best Seller 10 Secrets to a Happier Life and 10 Breakthrough Therapies for Parkinson's Disease.