Caregiver Corner
Caregiver Corner: Getting Outside Help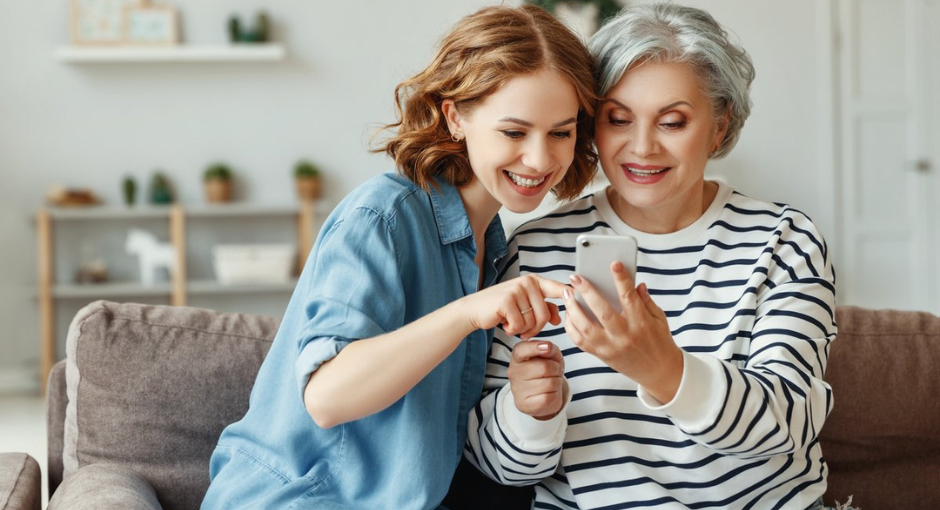 As your loved one's care needs change, you must continually reevaluate your need for help as a care partner. As Parkinson's disease (PD) advances, your needs might evolve from picking up groceries every now and then to hiring a home health aide for a few hours at a time. Eventually, full-time home care or a skilled nursing facility might be necessary.
Ultimately, when it becomes too difficult to balance your own life with your caregiving responsibilities, or when the physical burden is more than you are capable of, it might be time to get outside help. While it may feel overwhelming to bring in outside help, there are resources available to help plan, and, in some cases, finance these services. The Parkinson's Foundation Helpline at 1-800-4PD-INFO (473-4636) is also here to help you find resources available to you.
Where to Find Help
The National Family Caregiver Support Program (NFCSP) provides grants to states and territories to fund a range of support services that assist family and informal caregivers to care for their loved ones at home for as long as possible. The care recipient must be 60 years of age or older.
Services include:
Information to caregivers about available services
Assistance to caregivers in gaining access to the services
Individual counseling, organization of support groups and caregiver training
Respite care
Supplemental services, on a limited basis
Volunteers
The National Volunteer Caregiving Network (formerly Faith in Action) exists to share knowledge, experiences and ideas that help strengthen and support hundreds of local volunteer caregiving programs throughout the U.S. and to foster the establishment of new interfaith volunteer caregiving programs. You should also check if your town has a volunteer agency; the agency will do background checks and training before assigning volunteers.
In-Home Care Providers
Home healthcare agencies may be affiliated with hospitals and focus on the medical aspects of care. Services from these agencies are generally limited by insurance or Medicare to a certain number of visits. Home care agencies provide non-medical services including personal
care, housekeeping, companionship and supervision.
Action Plan for Hiring In-Home Caregivers
Define your loved one's and your caregiving needs. How many hours and days a week do you need help? With what activities do you need help?
Develop a job description. Include a list of household tasks, personal care tasks and leisure activities that the home care worker will be expected to do.
Find out about legal, financial and tax issues. Check with your insurance agent to determine whether your homeowner's policy covers property damage, theft and personal injury that involves an employee or other person working in the home.
Screen and interview applicants. If you are hiring privately, you will first want to interview candidates by phone, then set up in-person interviews with the most promising ones. If you are hiring from an agency, you may only be presented with one candidate at a time. Presumably, the agency has used the information you provided in their care planning interview to pick the best match for your needs.
Check references and backgrounds. Whether hiring an agency to provide your home care worker or hiring privately, it is vital that you ask for at least two references. Check them! The agency should have done a criminal background check on their employees, but you will need to do one if you hire privately.
Sign a contract or care provider agreement.

If you are using an agency: they will supply a contract that shows what services have been contracted, what rate will be charged, any charges for additional services and billing information.
If you hire privately: create a written agreement that specifically outlines the terms of employment including salary, days and hours of service, any benefits, work rules and notice required for either party to terminate the agreement.
For more information about caregiving, hiring outside help and worksheets that can help, check out Caring and Coping.