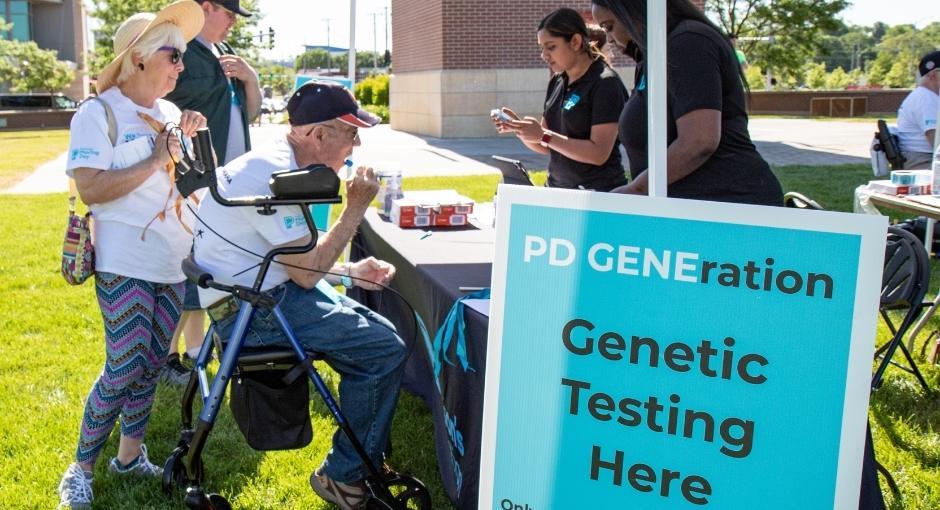 Thank you for your interest in PD GENEration: Mapping the Future of Parkinson's Disease. 
Enrollment is currently at capacity and new test kits will not be available until this summer.
To enroll in PD GENEration and receive a test kit when one becomes available, select one of the sites below that is closest to you. Some sites are only able to enroll participants who are seen at their clinic, which is noted below the site information.
We appreciate your support of this landmark clinical study. If you have questions, please contact the site you enrolled with or call our Helpline at 1-800-4PD-INFO.