Advancing Research
How exactly does PD GENEration work?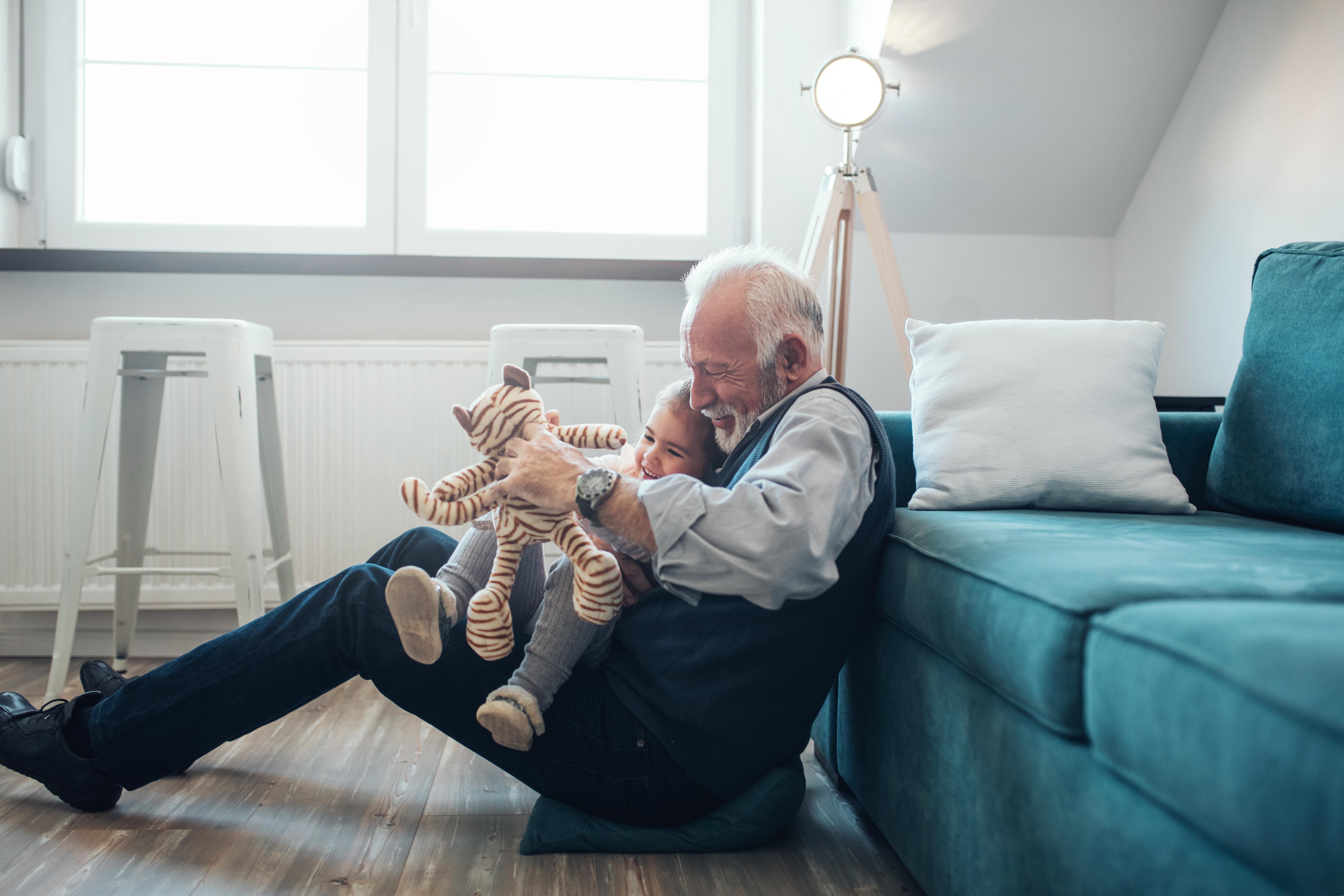 Have you wondered if your or your loved one's Parkinson's disease (PD) diagnosis can be linked to genetics? How can knowing if you have a genetic tie to Parkinson's help you manage your disease?
The newest Parkinson's Foundation initiative, PD GENEration: Mapping the Future of Parkinson's Disease, is committed to helping people with Parkinson's answer these questions while furthering critical Parkinson's research. The groundbreaking initiative offers genetic testing and genetic counseling for people with Parkinson's at no cost. How exactly does it work?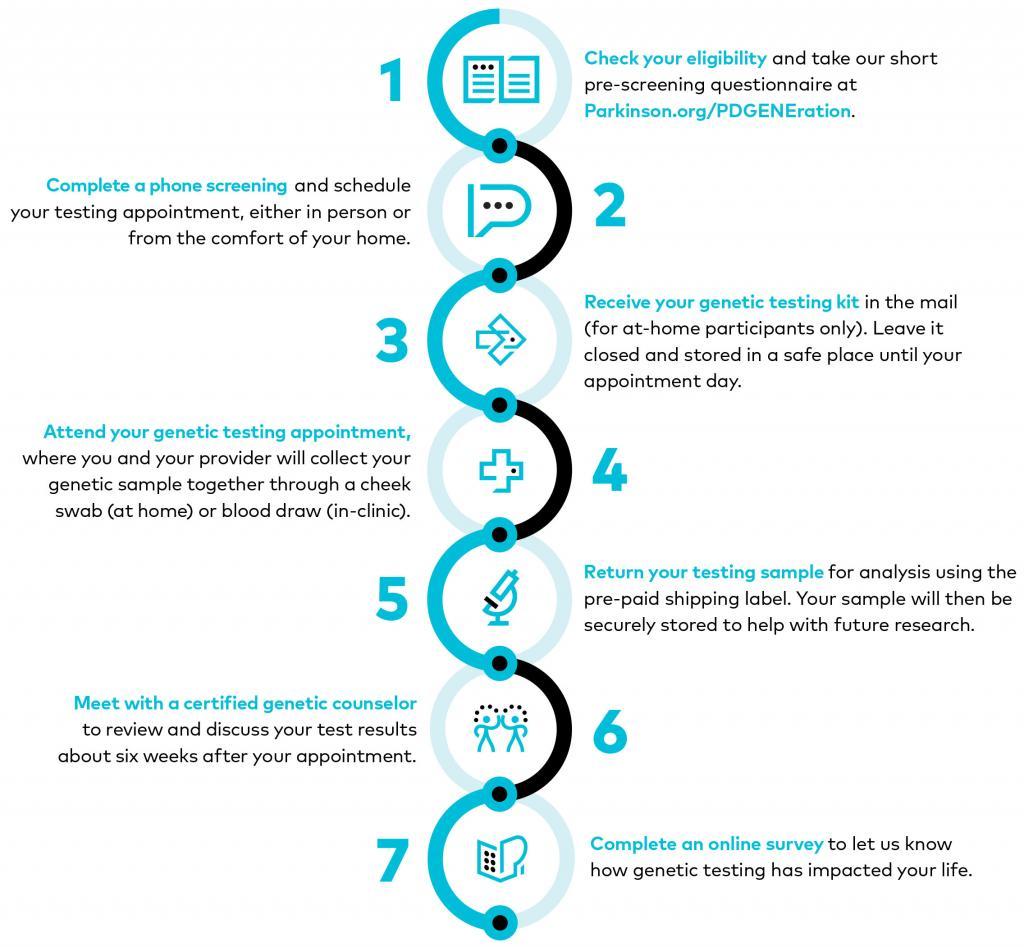 After a successful pilot program phase, the Parkinson's Foundation is currently increasing nation-wide enrollment in the study. PD GENEration research participants can now take part in the study from home or in person. Participants can complete a genetic test at home through a healthcare professional-guided telemedicine appointment or complete in-person testing in cities across the U.S. To see if a PD GENEration site is near you and to schedule an appointment, enroll now. Please allow up to two hours to complete an in-person appointment.
How can genetic testing potentially help me?
When you and your doctor know which genetic mutation you have in relation to PD, you may qualify for enrollment in more clinical trials and help improve your PD management in the future. By completing PD GENEration genetic testing, you can help accelerate scientific research to improve understanding of PD and potentially identify new and/or better treatment options.
We're here to help. For more information, email us at Genetics@Parkinson.org or call our Helpline at 1-800-4PD-INFO (473-4636) to speak with a Helpline specialist in English or Spanish.