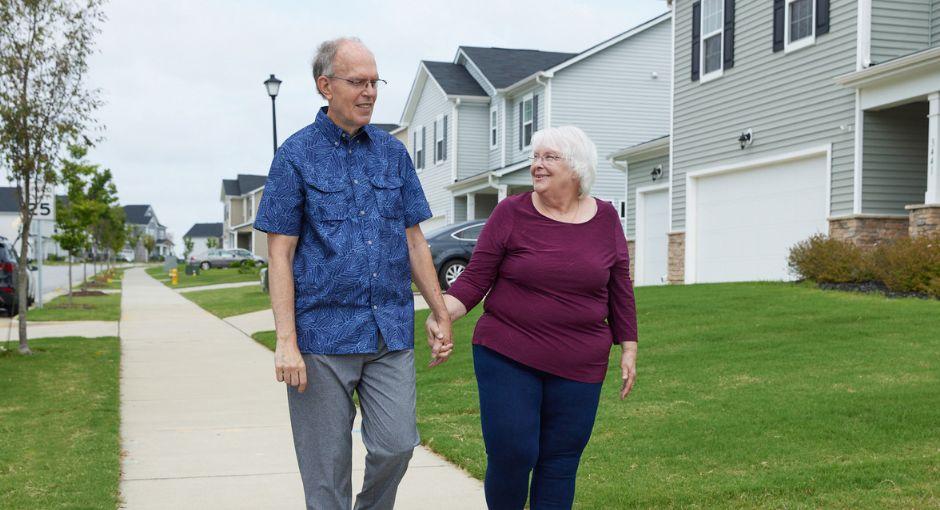 Thank you for choosing to remain opted into our email communications. We are committed to bringing you the latest in groundbreaking research, resources and local programs to help people with Parkinson's disease (PD) live better, today. Explore some of these top resources now:
Parkinson's Today Blog
Check out our award-winning blog for the latest in all things PD, from research updates to tips for daily living.
PD Library
Looking for something specific? Use our tailored search to sort by your connection to PD and topic.
Join a Study
Your participation in research is critical to finding new treatments and improving life for the 10 million people living with PD around the world.
Find Your Chapter
Through our local Chapter network, the Parkinson's Foundation provides people with PD and care partners access to local resources and services.
Monday - Friday from 9 a.m. to 7 p.m. ET. in English and Spanish