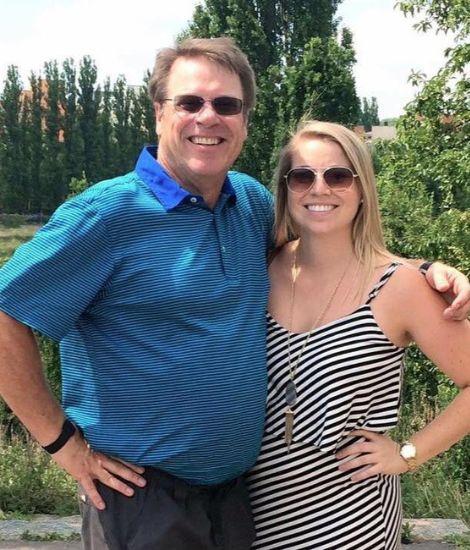 Family Members
Natalie Morton
My dad, John Morton, was a college athlete and maintained a very active lifestyle. He was a swimmer, golfer, runner, biker in addition to a very successful lawyer. He loved continuing education and after his Parkinson's disease (PD) diagnosis, devoted endless hours to researching and learning about different treatments, studies and activities related to Parkinson's. He even attended the 2018 Parkinson's Policy Forum in Washington D.C. in an effort to learn more about PD and share his story.
His PD diagnosis came in 2008 after a wrist injury in a bike accident while training for a full marathon. The tremors began and so did his progression. After several years he underwent Deep Brain Stimulation (DBS) surgery. While the surgery initially slowed his progression, the disease began to take control and more symptoms began occurring including gate issues and many falls. Unfortunately, he passed away after a fall last spring as a result of Parkinson's.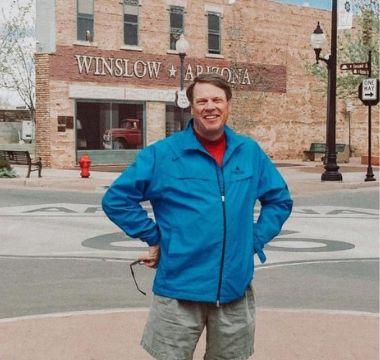 In the last few months for my dad, I was able to experience his progression firsthand as my parents moved to Texas to be closer to family (including myself). As his wife and main caregiver, my mom played an integral part in my dad's health and helping him get the right treatments and help he needed. As a result, he was able to maintain an active lifestyle as best he could ― continuing to swim when he could and play golf as much as possible.
Throughout the 11 years he lived with Parkinson's, my dad never let PD define who he was. He was incredibly smart and motivated me and my sisters to always strive for the best. His inquisitive nature and motivating personality moved me to continue learning about Parkinson's and contribute where I could to the ongoing research and development, including hosting a small, local "Pedal for a Purpose" event to raise money for the Parkinson's Foundation in 2017.
This disease is not easy for anyone involved ― the person living with it, family members or caregivers ― and my dad's passing really put that into perspective. There is so much additional research and information we need to find a cure for this terrible disease and I hope that this can be done sooner rather than later.
Raise Parkinson's awareness on Instagram with social media GIFs that Natalie donated to our digital PD community.
Host a fundraising and awareness event at Parkinson.org/Champions
More Stories
from the Parkinson's community