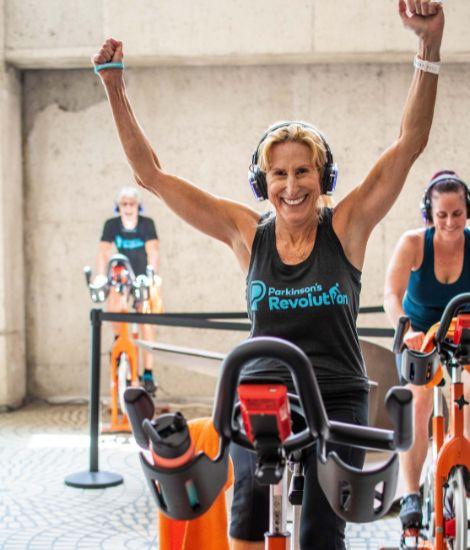 People with PD
Debbie Lucchesi
It has been almost nine years since I was diagnosed with Parkinson's disease (PD). As I have said in the past, I call it "my little glitch." I do have "poor me" times where I am sad, frustrated and wonder what the future holds for me with this illness.
One challenge I have is my shakes (tremor) and the on and "off" times pills (when Parkinson's medications wear off between doses and cause worsening symptoms). I try really hard not to let it affect me, but I know there are many other symptoms I could have that I do not. I was able to change the timing of some of my medications with the help of my doctor and control my morning nausea, which was a very difficult symptom.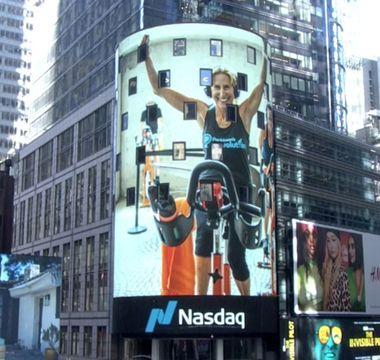 I pride myself on being happy, funny and upbeat most of the time. I truly think this attitude has helped so much with having PD. For example, most people that meet me for the first time are so surprised that I have it. I would like to say it's because of my attitude, but in truth I feel people think it is an "old person's disease" because they know someone with Parkinson's who might be much older, both mentally and physically than I am.
I am lucky to have been very active my whole life and have been exercising specifically with weights for more than 20 years. At 69 years young, I can't do the same things I did when I was younger, but that does not stop me from doing it. I still lift weights and teach spin class — both in person and virtually! During the pandemic I started a Facebook live spin class for my friends and community.
What keeps me upbeat is I LOVE MY LIFE. I have an amazing husband, daughter, son-in-law-to-be and wonderful friends and family. Life is short and if I can't do anything about having the disease, at least I can contribute to PD clinical trials, be part of the Parkinson's Foundation California Board, and be a support to those who are newly diagnosed.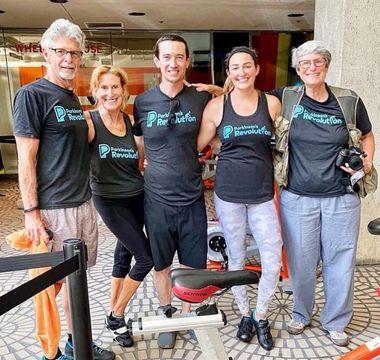 I work to inspire others by participating three years in a row in Parkinson's Revolution with my team Debbie's Dynamos.
I ride and fundraise for Parkinson's Revolution because it is a wonderful event. We have fun, but more than anything, the funds we raise make such a difference to me and the many who live with Parkinson's every day. This event is special, and everyone who rides is the type of people who helps change lives, lift people up and make the world a better place.
I've been given a gift and I want to use it.
Join the Parkinson's Revolution with events taking place across the country on February 25. Register today!
More Stories
from the Parkinson's community