Fundraising Events
Community Walk Poughkeepsie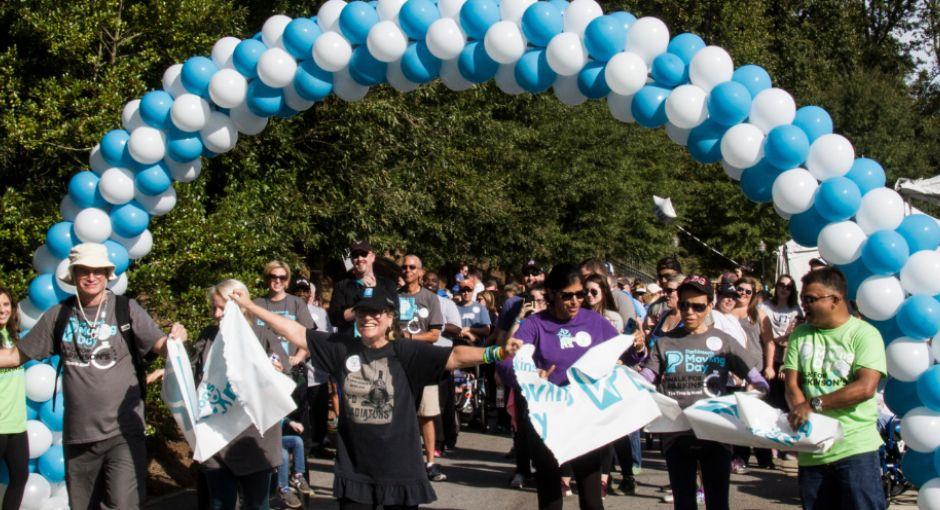 Get out and move with your community! Every dollar raised supports the Parkinson's Foundation mission to make life better for people affected by Parkinson's disease (PD). At Moving Day Community Walks across the country, we're fighting Parkinson's and celebrating movement — proven to help manage Parkinson's symptoms — and we're doing it together. The Moving Day Community Walk Program is a complement to the Parkinson's Foundation Moving Day, A Walk for Parkinson's. These walks are family-friendly and help the Foundation make life better for people with PD.
The Community Walk program offers volunteers an opportunity to organize a walk in their own community that does not have a Moving Day event. The program leverages the personal experiences and community leadership of passionate volunteers to promote Parkinson's awareness and raise funds for the Parkinson's Foundation.
Educational Events
Learn what Parkinson's is, what causes it, common symptoms, treatments, and strategies for managing symptoms.
Educational Events
Topics will include Functional Neurosurgery for Parkinson's disease, Non-Medication Treatment Options, The Future of Parkinson's Care and more.
Educational Events
Hear about ongoing research, current treatments, and resources available to help you live your best life with Parkinson's.