Fundraising Events
Community Walk Danville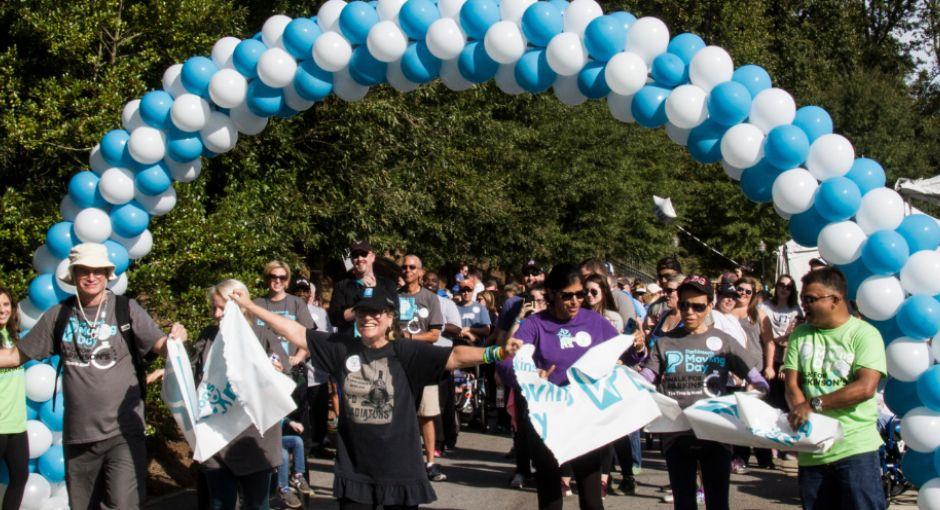 Get out and move with your community! Every dollar raised supports the Parkinson's Foundation mission to make life better for people affected by Parkinson's disease (PD). At Moving Day Community Walks across the country, we're fighting Parkinson's and celebrating movement — proven to help manage Parkinson's symptoms — and we're doing it together. The Moving Day Community Walk Program is a complement to the Parkinson's Foundation Moving Day, A Walk for Parkinson's. These walks are family-friendly and help the Foundation make life better for people with PD.
The Community Walk program offers volunteers an opportunity to organize a walk in their own community that does not have a Moving Day event. The program leverages the personal experiences and community leadership of passionate volunteers to promote Parkinson's awareness and raise funds for the Parkinson's Foundation.
Educational Events
Join us every Monday as our expert speaker leads you in guided relaxation techniques to help boost brain power and reduce stress.
Educational Events
In this virtual program, we will explore how to maintain a healthy diet during the holiday season while effectively managing your Parkinson's disease symptoms.
Educational Events
This program will provide strategies for coping and talking about it with healthcare providers or loved ones.