Educational Events
Understanding Mind and Memory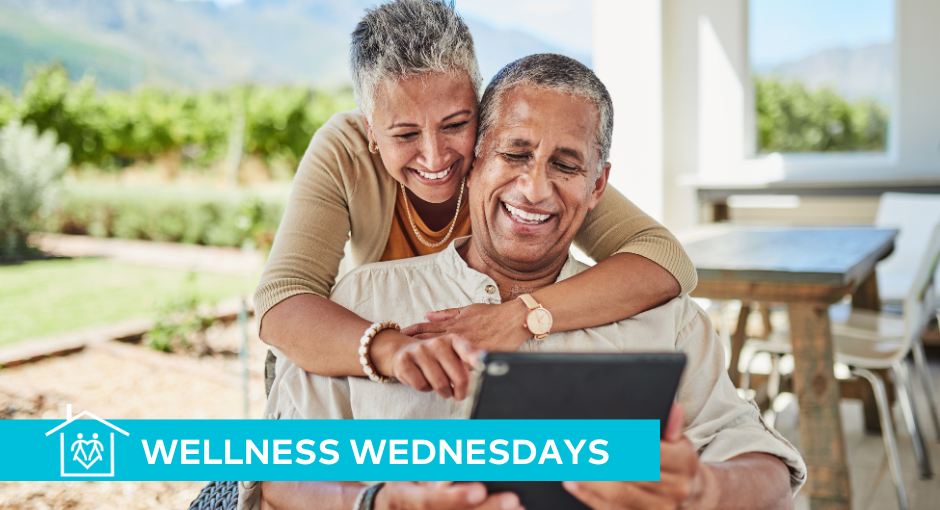 Wellness Wednesday
Thinking changes, mental confusion, and altered behaviors can often occur in Parkinson's disease. These changes can be frustrating and challenging and often have a significant impact on quality of life for the person with Parkinson's and those close to them.  With a focus on mid to late-stage Parkinson's, understand what causes these changes, ways to manage them and how to communicate concerns with family members and the care team.
Speaker
Myriam Sollman, PhD, ABPP, Neuropsychologist
Prisma Health U of SC School of Medicine
There is no charge to attend, but registration is required.
This is a virtual program, taking place live, using the online Zoom platform. Instructions on joining the webinar are provided after registering.
Special thanks to our sponsor:

Educational Events
Join us every Monday as our expert speaker leads you in guided relaxation techniques to help boost brain power and reduce stress.
Educational Events
Learn what Parkinson's is, what causes it, common symptoms, treatments, and strategies for managing symptoms.
Educational Events
Topics will include Functional Neurosurgery for Parkinson's disease, Non-Medication Treatment Options, The Future of Parkinson's Care and more.