Educational Events
Fitness Counts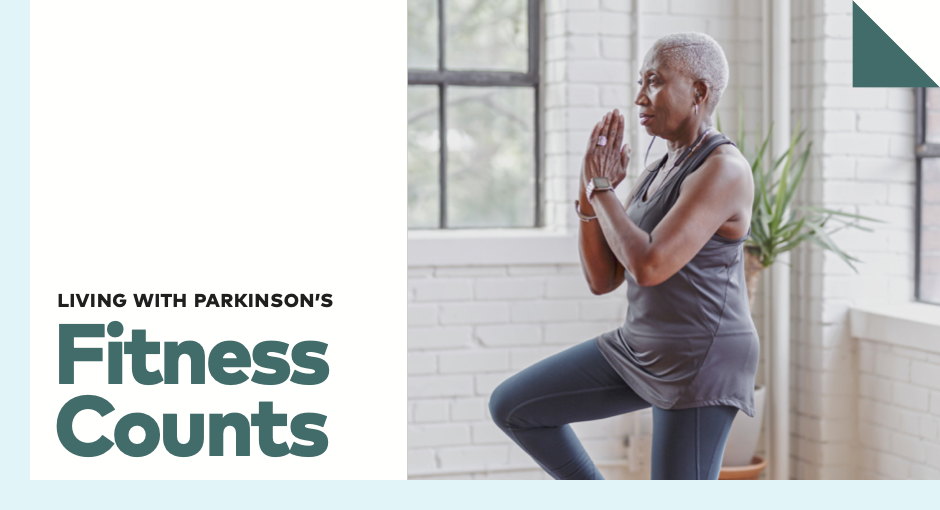 Check-in & Resource Fair starts at 12 p.m.
Studies have demonstrated that exercise has brain and body benefits for people with Parkinson's disease. Exercise can help to improve Parkinson's symptoms and help individuals do the activities they enjoy.  Learn that there are benefits to movement at all stages of Parkinson's and that it is never too late to start.
Speaker
Timothy Leichliter, MD
Medical Director, Cahouet Center for Comprehensive Parkinson's Care
Allegheny Health Network
There is no charge to attend, but registration is required. This program is open to people with Parkinson's, their family, friends and the community.
COVID SAFETY: The health and safety of our participants, sponsors, volunteers and staff are our top priority. We continue to monitor CDC recommendations and will adhere to state and local COVID guidelines in place on the event day. Adjustments will be made if necessary.
Educational Events
Learn how various clinical and non-clinical interventions can support not only symptom management but the overall well-being of the person living with PD.
Educational Events
Join Joan Hlas, MSW, LISW, CREATE Program Supervisor and Clinic Social Worker at Struthers Parkinson's Center, as we discuss the common progression of care needs in PD.
Educational Events
Start your week with calmness. Join us every Monday as our expert speaker leads you in guided relaxation techniques to help boost brain power and reduce stress.