Educational Events
Parkinson's Research and Care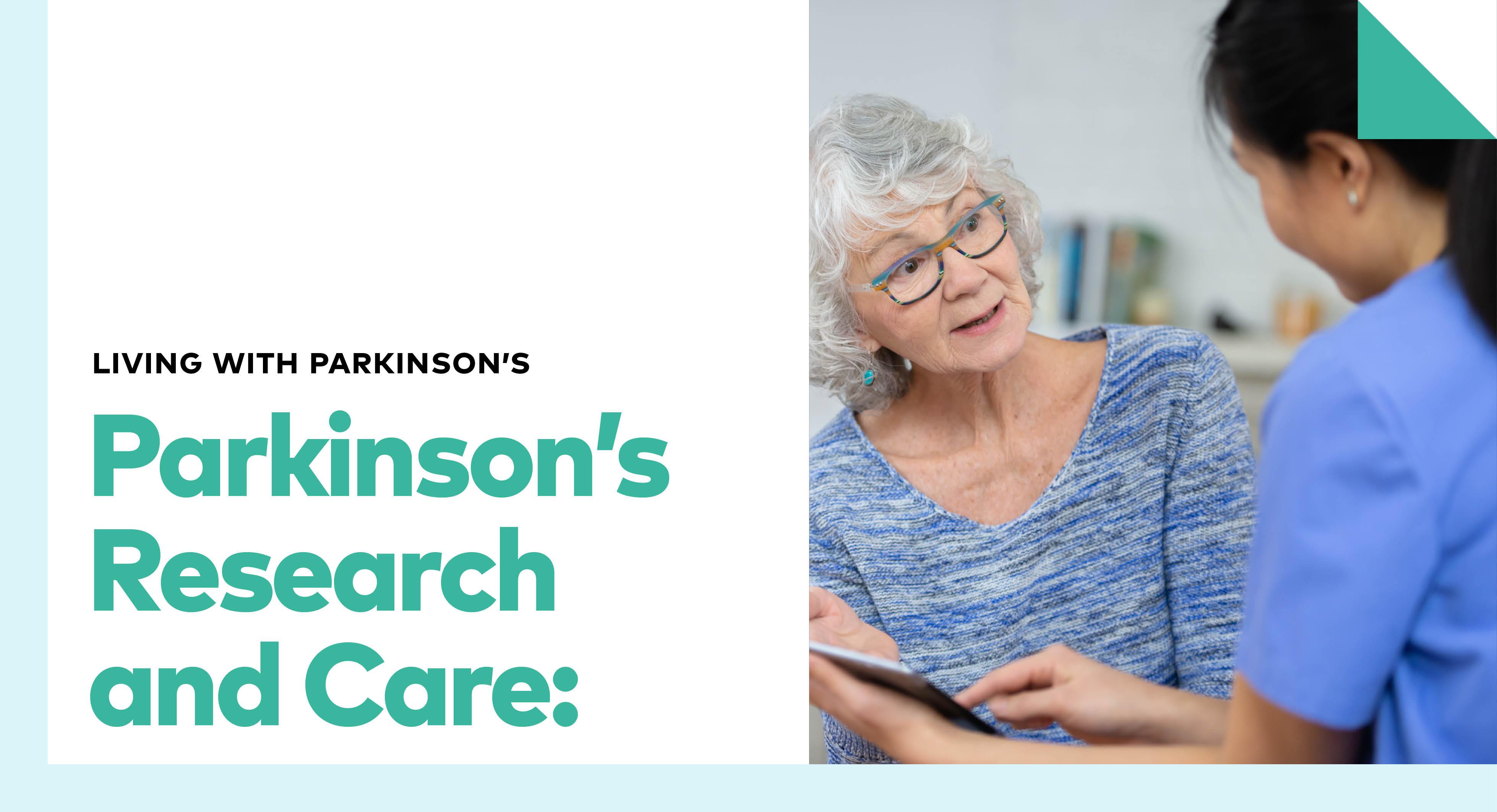 Check-In starts 12:30pm
Participants will learn how research helps shape treatments and identify new care strategies for managing Parkinson's symptoms. This program will also provide information on current research in Parkinson's.
*This program may include moderately scientific terms and concepts.*
There is no charge to attend, but registration is required. This program is open to people with Parkinson's, their family, friends and the community.
Stephen L. Lee, MD, PhD
Dr. Lee is a Movement Disorders Specialist in the Department of Neurology at Dartmouth-Hitchcock Medical Center. He completed his PhD and MD at Washington University School of Medicine and his Neurology Residency in St. Louis.
Dr. Lee joined DHMC after completing his Movement Disorders Fellowship at Vanderbilt University Medical Center in 2004. He is a co-founder and director of the Parkinson's and Movement Disorders Center at DHMC, and Assistant Professor at Geisel School of Medicine at Dartmouth. Dr. Lee is a member of the Parkinson's Study Group, which is a non-profit group of physicians and other healthcare providers experienced in the care of people with Parkinson's and dedicated to clinical research of Parkinson's disease.
Matthew C. Havrda, PhD
Dr. Havrda is an Assistant Professor of Research in Molecular and System Biology at the Geisel School of Medicine at Dartmouth College. He completed his PhD in Biochemistry and Molecular Biology at the University of Maine and has served on multiple study panels including Neurotoxin Exposure and Treatment of Parkinson's with the Department of Defense, Parkinson's Foundation Review Committee, the Target Validation Program with the Michael J. Fox Foundation and the Impact of Aging on Chronic Conditions with the National Institutes of Health.
He has lectured extensively on inflammasomes in Parkinson's research, served on numerous steering committees and consultations regarding Parkinson's Disease, and holds an inventor patent in Method and agent for treating and preventing neurodegenerative diseases. He is currently an ad hoc reviewer for several scientific journals, including the Journal of Neuroinflammation and Toxicological Sciences.
COVID SAFETY: The health and safety of our participants, sponsors, volunteers and staff are our top priority. We continue to monitor CDC recommendations and will adhere to state and local COVID guidelines in place on the event day. Adjustments will be made if necessary.
Educational Events
Learn how Parkinson's symptoms may change over time and new strategies available for managing them.
Fundraising Events
Moving Day is your chance to speak up about Parkinson's disease and move others to take action.
Educational Events
Learn how Parkinson's symptoms may change over time and the tips and tools for adjusting to life with Parkinson's disease.