Educational Events
Things to Know About Hospice Care for People with PD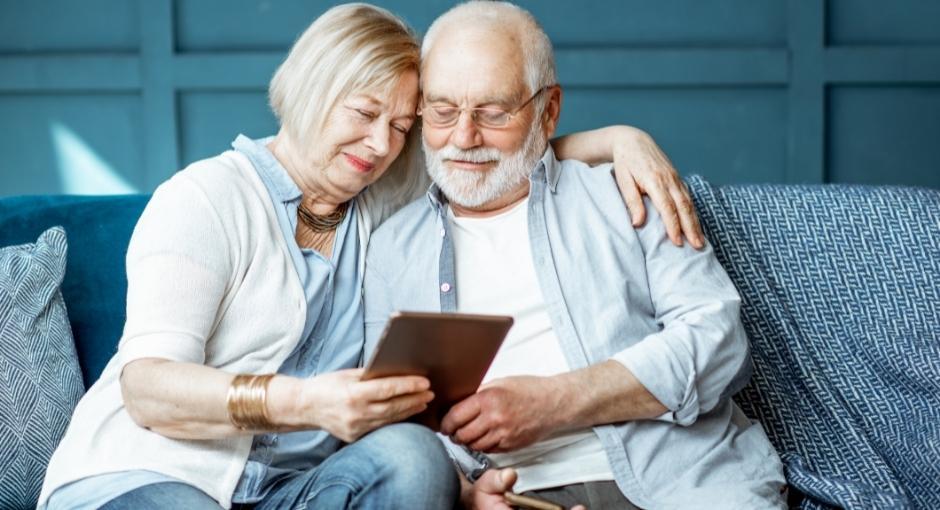 Wellness Wednesdays: Palliative Care Series
During this session, we will provide an introduction to hospice, exploring what hospice is, the types of services hospice provides, and the typical timing of hospice. We will also discuss how to select a hospice program that can best fit your needs, and how to be an advocate to receive the types of services you need.
Speaker
Farrah Daly, MD
There is no charge to attend, but registration is required.
Handout: Top 5 Things to Know about Hospice Care for People with PD
PD Health @ Home is presented by the Light of Day Foundation, whose generosity has made this programming possible.
This is a virtual program, taking place live, using the online Zoom platform. Instructions on joining the webinar are provided after registering.
Educational Events
The goal of this class is to get you moving stronger in every way necessary to help you live stronger every day.
Fundraising Events
Moving Day is your chance to speak up about Parkinson's disease and move others to take action.
Educational Events
Join the Parkinson's Foundation and Struthers Parkinson Center for the annual Progress & Possibilities online webinar.