Educational Events
Mindfulness Mondays - Kindness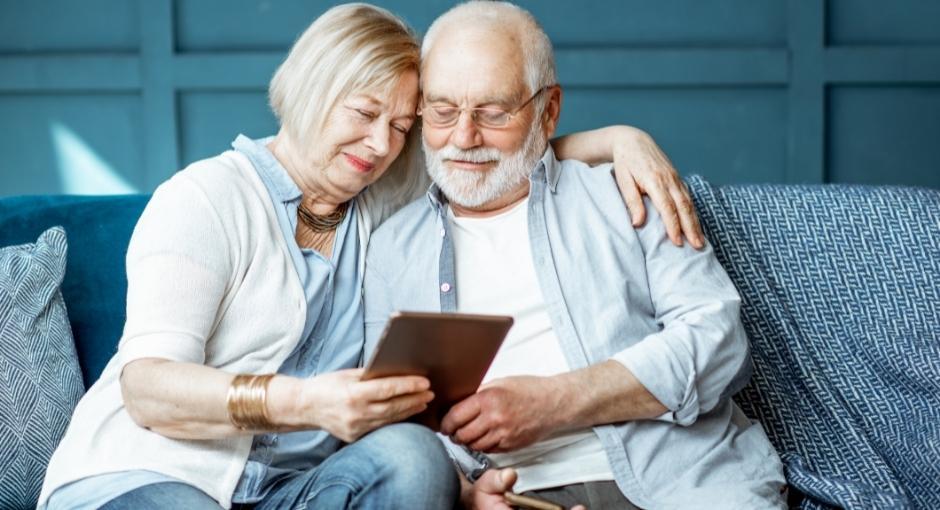 Many of us would like more kindness in our lives. Through meditation we can cultivate this most beneficial quality of the heart. This session will focus on the psychological and physical benefits of cultivating kindness, as well as offer a guided kindness meditation.
Speaker
Devon Hase, PhD
There is no charge to attend, but registration is required.
PD Health @ Home is presented by the Light of Day Foundation, whose generosity has made this programming possible.
This is a virtual program, taking place live, using the online Zoom platform. Instructions on joining the webinar are provided after registering.
Educational Events
This program will provide strategies for coping and talking about it with healthcare providers or loved ones.
Educational Events
Join us every Monday as our expert speaker leads you in guided relaxation techniques to help boost brain power and reduce stress.
Educational Events
A virtual network for people living with Parkinson's disease (PD) who live alone, by choice or circumstance.