Educational Events
Mindfulness Mondays - Kindness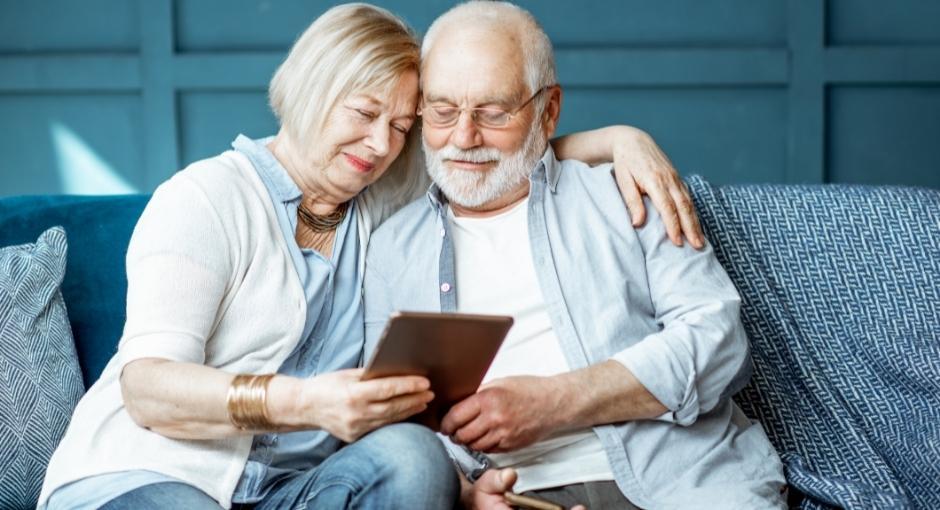 Many of us would like more kindness in our lives. Through meditation we can cultivate this most beneficial quality of the heart. This session will focus on the psychological and physical benefits of cultivating kindness, as well as offer a guided kindness meditation.
Speaker
Devon Hase, PhD
There is no charge to attend, but registration is required.
PD Health @ Home is presented by the Light of Day Foundation, whose generosity has made this programming possible.
This is a virtual program, taking place live, using the online Zoom platform. Instructions on joining the webinar are provided after registering.
Educational Events
Learn tools and exercises to help you better understand and manage speech, swallowing, drooling, communication and other oral problems in PD.
Educational Events
Learn that there are benefits to movement at all stages of Parkinson's and that it is never too late to start.
Fundraising Events
Moving Day is your chance to speak up about Parkinson's disease and move others to take action.