Educational Events
Preparing for Your Future: Advanced Care Planning, Goal of Care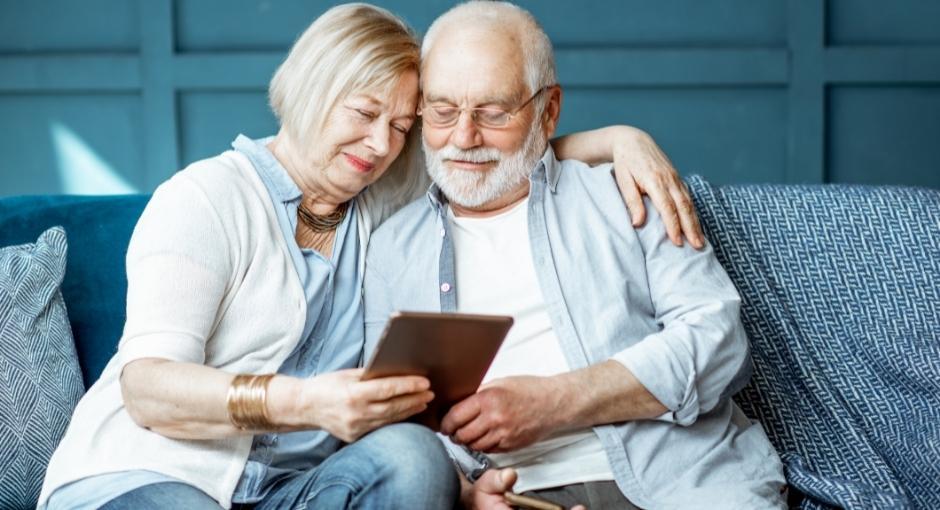 Wellness Wednesdays: Palliative Care Series
This program provides helpful tips on preparing for your future and making decisions related to your medical care and treatment. It also covers important questions to ask your medical team and family members about goals of care and planning for the future. This program can help you answer questions such as:
1. What kind of care do I want and why?
2. What might I want in the future related to my care and treatment?
3. How can I tell others what I want in the future related to my medical care?
Speakers
Tom Carroll, MD, PhD, Associate Professor of Medicine, Divisions of General Medicine & Palliative Care, University of Rochester
Andrew Huang, MD, Hospital and Palliative Medicine Fellow, Division of Hospice and Palliative Medicine, University of Rochester Medical Center
There is no charge to attend, but registration is required.
Handout: Preparing for Your Future - Advance Care Planning and Parkinson's Disease
PD Health @ Home is presented by the Light of Day Foundation, whose generosity has made this programming possible.
This is a virtual program, taking place live, using the online Zoom platform. Instructions on joining the webinar are provided after registering.
Educational Events
Learn tools and exercises to help you better understand and manage speech, swallowing, drooling, communication and other oral problems in PD.
Educational Events
Learn that there are benefits to movement at all stages of Parkinson's and that it is never too late to start.
Fundraising Events
Moving Day is your chance to speak up about Parkinson's disease and move others to take action.