Educational Events
Parkinson's, Sleep and Me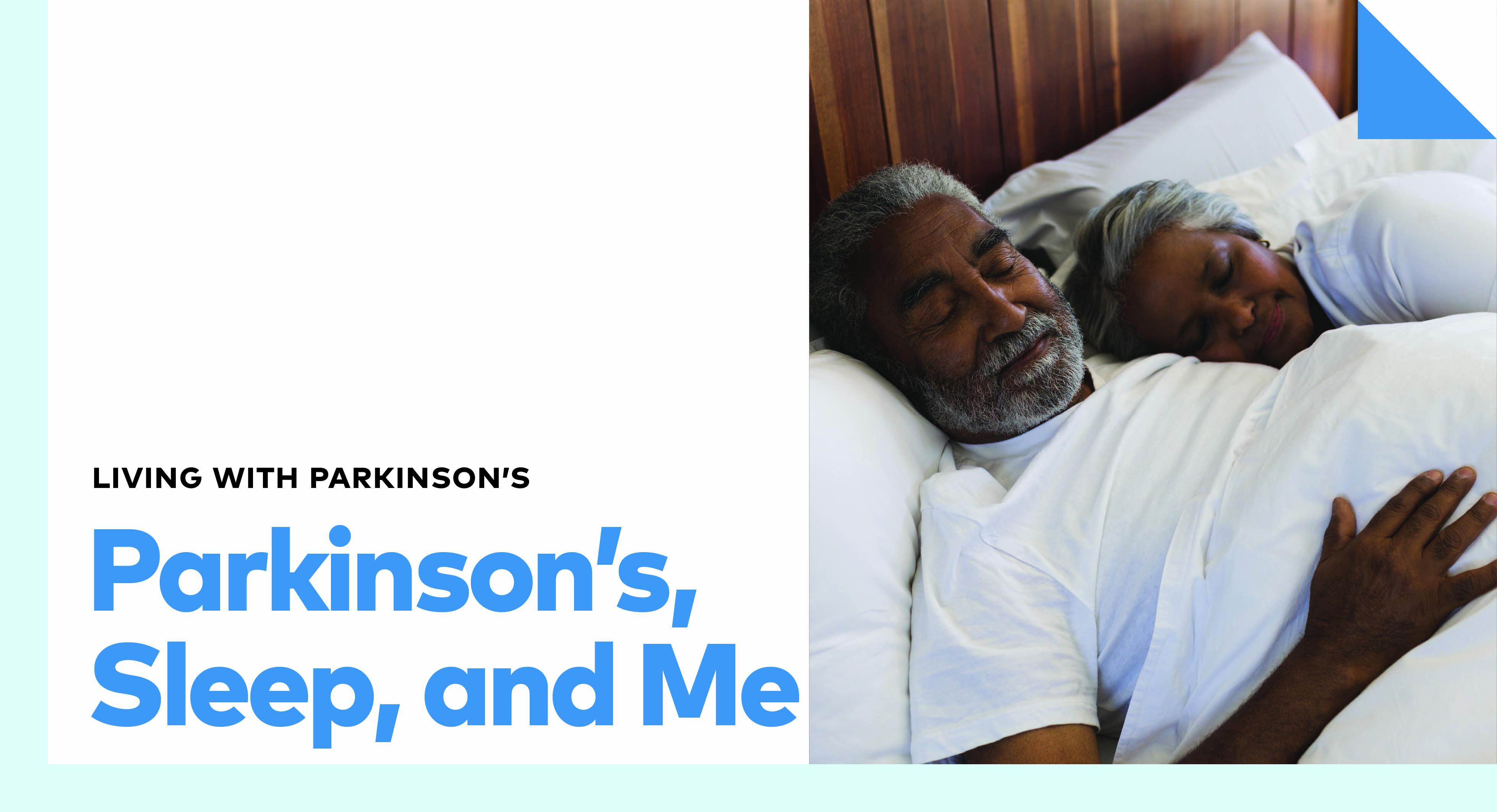 Check-in and Light Breakfast starts at 9 a.m. ET.
Getting adequate rest and sleep is an important component of overall health and quality of life. Parkinson's disease creates many challenges to getting a good night's sleep, both for the person with Parkinson's and the caregiver. This program provides information on how Parkinson's disease affects sleep, and ways you can get a better night's sleep while living with PD.
There is no charge to attend, but registration is required. This program is open to people with Parkinson's, their family, friends and the community.
---
Speaker:
Alex Dworetz, DO
Atlanta VA Medical Center
COVID SAFETY: The health and safety of our participants, sponsors, volunteers and staff are our top priority. We continue to monitor CDC recommendations and will adhere to state and local COVID guidelines in place on the event day. Adjustments will be made if necessary.
Fundraising Events
Parkinson's Champions participate in the Parkinson's Foundation's community fundraising and endurance programs to raise funds and awareness for Parkinson's disease (PD).
Educational Events
Learn how various clinical and creative therapies can support not only symptom management but the overall well-being of the person living with PD.
Educational Events
Los expertos le guiarán a través de los temas del Parkinson que a usted más le importan en estos webinars semanales.