Educational Events
Making Sense Of It All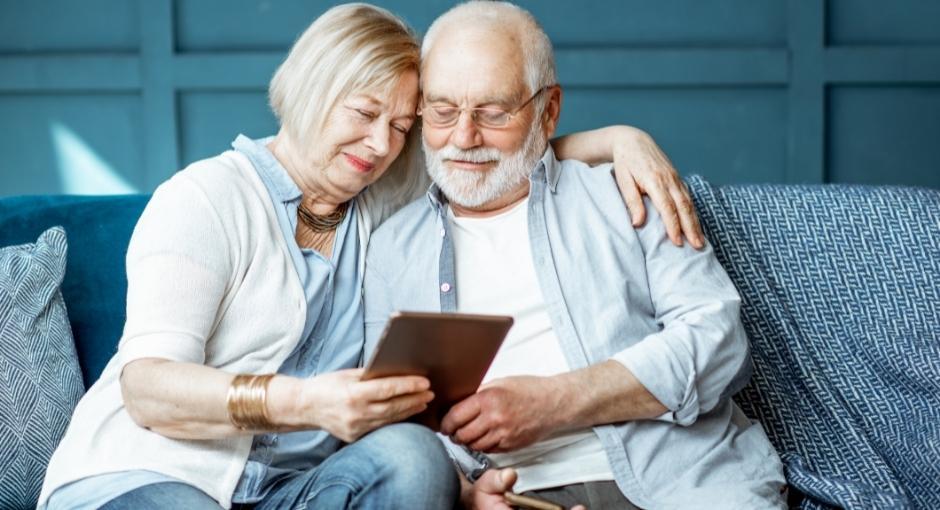 Wellness Wednesdays: Palliative Care Series
Learn about common emotions that people with Parkinson's and their care partners might experience and when to seek a higher level of support. We will also discuss how to spiritually add meaning to your life and how the role of a chaplain can help support you, emotionally and spiritually.
Speaker
Sue Ouellette, PhD, M.Div, MA, Chaplain
Neurology Supportive and Palliative Care Division and Associate Chair for Wellness
University of Rochester Medical Center
There is no charge to attend, but registration is required.
This is a virtual program, taking place live, using the online Zoom platform. Instructions on joining the webinar are provided after registering.
Educational Events
Join us every Monday as our expert speaker leads you in guided relaxation techniques to help boost brain power and reduce stress.
Educational Events
In this virtual program, we will explore how to maintain a healthy diet during the holiday season while effectively managing your Parkinson's disease symptoms.
Educational Events
This program will provide strategies for coping and talking about it with healthcare providers or loved ones.