Educational Events
Mindfulness Mondays - Mindfulness Basics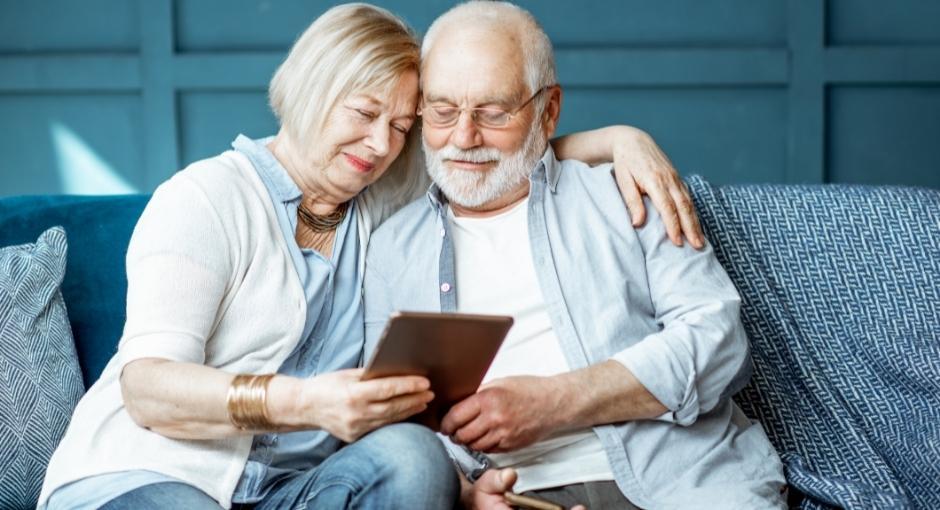 Developing a mindfulness practice can be a great gift as we manage our journey with Parkinson's. But how do we do it? This session will focus on the nuts and bolts of building mindfulness into your days, help you overcome common hurdles, and offer a guided meditation to help bring mindfulness to every moment.
Whether this is your first mindfulness Monday or you are a returning participant, these sessions are created with the intention of including everyone. There will be time for questions following the practice.
Speaker
Devon Hase
There is no charge to attend, but registration is required.
This is a virtual program, taking place live, using the online Zoom platform. Instructions on joining the webinar are provided after registering.
Educational Events
Join us every Monday as our expert speaker leads you in guided relaxation techniques to help boost brain power and reduce stress.
Educational Events
In this virtual program, we will explore how to maintain a healthy diet during the holiday season while effectively managing your Parkinson's disease symptoms.
Educational Events
This program will provide strategies for coping and talking about it with healthcare providers or loved ones.