Educational Events
Redefining Intimacy in Parkinson's Disease & Beyond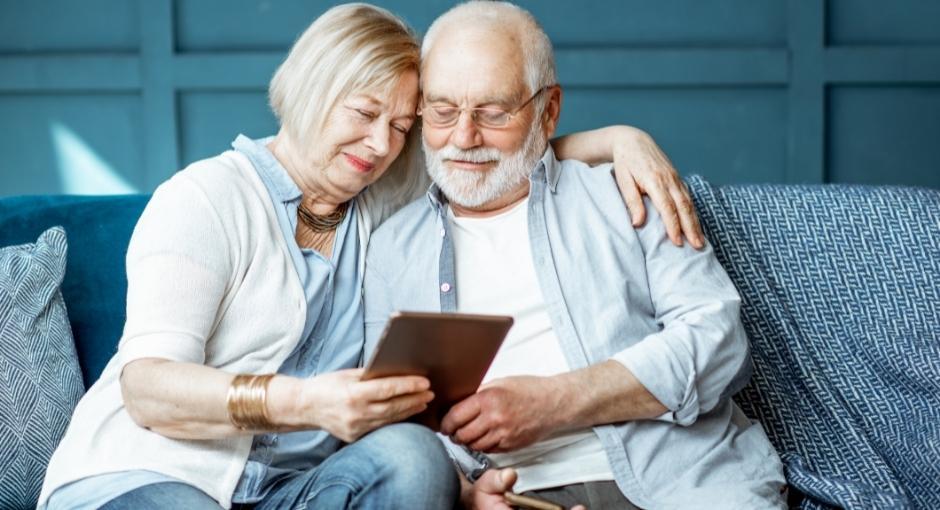 Wellness Wednesdays: Mental Wellness Series
Physical touch and intimacy are powerful. They strengthen relationship bonds, increase feel-good hormones, lower blood pressure and influence how we see ourselves. In the context of romantic relationships, people often associate sex with intimacy. However, intimacy takes many forms, and – like everything else in a relationship – evolves as people change and new challenges arise.
Join us to learn how others are navigating intimacy changes and challenges during this candid, virtual conversation.
*This webinar contains adult-themed issues and terms.* 
Speakers
Gila Bronner, MPH, MSW, CST, Sex Therapist, Tel Aviv Sourasky Medical Center
Debbie Bower, Person with Parkinson's
JM Kenny, Person with Parkinson's
Heidi Kenny, Care Partner of a Person with Parkinson's
There is no charge to attend, but registration is required.
This is a virtual program, taking place live, using the online Zoom platform. Instructions on joining the webinar are provided after registering.
Educational Events
Start your week with calmness. Join us every Monday as our expert speaker leads you in guided relaxation techniques to help boost brain power and reduce stress.
Educational Events
We will discuss common emotions that people with Parkinson's and their care partners might experience and when to seek a higher level of support.
Educational Events
A virtual network for people living with Parkinson's disease (PD) who live alone, by choice or circumstance.