Educational Events
Building Your PD Mental Health Team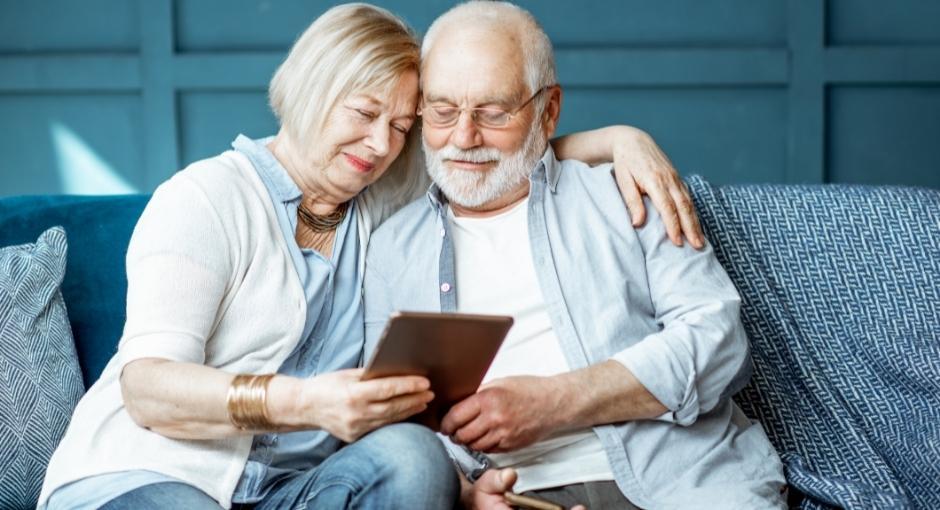 Wellness Wednesdays: Mental Wellness Series
Although Parkinson's disease (PD) is known as a movement disorder, for many people living with PD, mood disturbances, such as depression, anxiety and apathy, are some of the most troublesome symptoms. Recognizing mood changes and deciding when it's time to seek help are the first steps to building your mental health team. An important part of this process is finding and connecting with the right specialists.
Join us to learn how others are managing mental health challenges and building their mental health team during this candid, virtual conversation.
Speakers
Jessica Shurer, MSW, LCSW
CurePSP, Director, Clinical Affairs & Advocacy
Lance Wilson, LSW, C-SWHC, ASW-G
Jefferson Health Comprehensive Parkinson's Disease & Movement Disorder Center, Education Outreach Coordinator
Rosemary Pierce, BSN, Person with Parkinson's
Dan Novak, PhD, Person with Parkinson's
Parkinson's Foundation Ambassador
There is no charge to attend, but registration is required.
This is a virtual program, taking place live, using the online Zoom platform. Instructions on joining the webinar are provided after registering.
Fundraising Events
Parkinson's Champions participate in the Parkinson's Foundation's community fundraising and endurance programs to raise funds and awareness for Parkinson's disease (PD).
Educational Events
Learn how various clinical and creative therapies can support not only symptom management but the overall well-being of the person living with PD.
Educational Events
Los expertos le guiarán a través de los temas del Parkinson que a usted más le importan en estos webinars semanales.