Educational Events
Surgical Options for Veterans Living with Parkinson's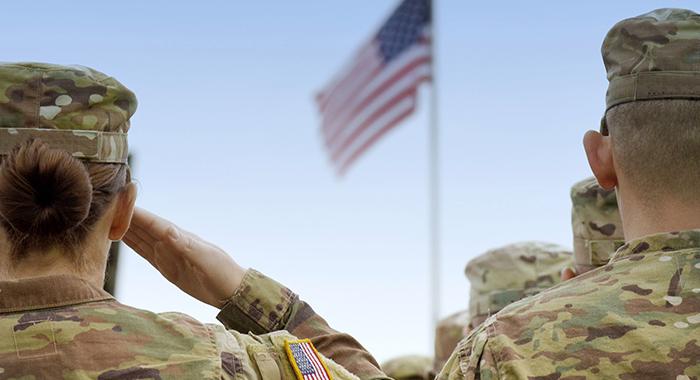 After several years of good symptom management, controlling Parkinson's disease may become more challenging. In this program, participants will learn how Parkinson's symptoms may change over time and explore surgical options to help manage symptoms. Participants will also learn about the work-up process for consideration of Deep Brain Stimulator Surgery (DBS), now available at the Minneapolis VA for Veterans within VISN 23; North and South Dakota, Iowa, Nebraska, Western WI and Minnesota.
This program is open to people with Parkinson's, their family, friends, and the community. There is no charge to attend, but registration is required. 
Speakers
Dr. Scott Lewis, Minneapolis VA
Dr. Robert McGovern Minneapolis VA
This is a virtual program, taking place live, using the online Zoom platform. Instructions on joining the webinar are provided after registering.
The Parkinson's Foundation is grateful for the unwavering support of our Program Sponsors. We invite you to view our full list of sponsors and learn more about them by visiting our Chapter Webpage.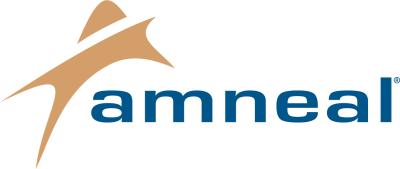 Educational Events
A virtual network for people living with Parkinson's disease (PD) who live alone, by choice or circumstance.
Educational Events
Learn how Parkinson's symptoms may change over time and new strategies available for managing them.
Fundraising Events
Moving Day is your chance to speak up about Parkinson's disease and move others to take action.