Educational Events
Annual Progress & Possibilities Symposium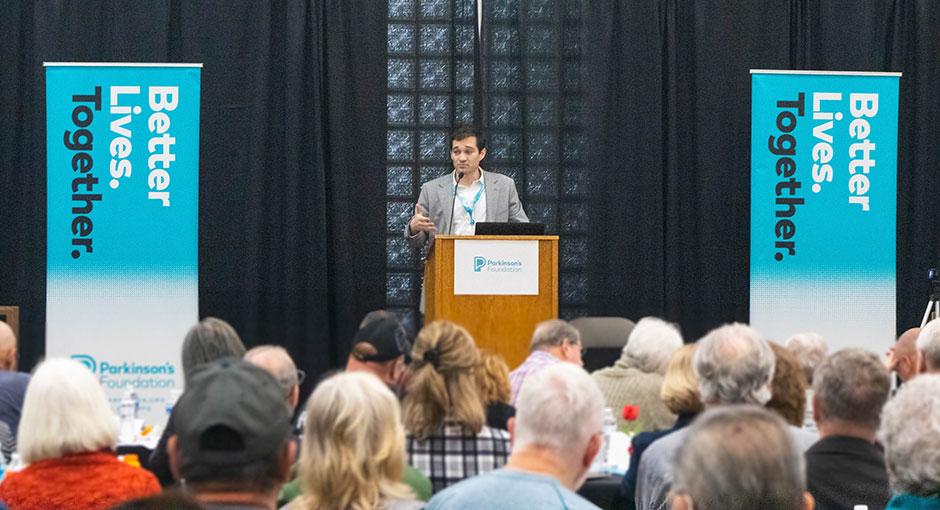 This year's conference theme is "Addressing the Bottom of the Iceberg: Focus on Non-Motor Symptoms of Parkinson's" and will feature a number of speakers from the nationally recognized Struthers Parkinson's Center teams from Golden Valley and St Paul.
Upon registering, you will receive a Zoom link to participate. There is no charge to attend, but registration is required.
Speakers
Strategies for Coping with Sleep Challenges:
Elliot Johnson, MD
Lori McManus, OTRL
Lacey Severson, LICSW
Understanding & Adjusting to Cognitive Changes:
Kate Wyman-Chick, PsyD, LP
Melissa Pellinen, MA, CCC-SLP
Creating Joy & Optimism to Address Mood:
Meghan Krause, Health Partners WellBeing Program
Presented by the Parkinson's Foundation and Struthers Parkinson's Center


This is a virtual program, taking place live, using the online Zoom platform. Instructions on joining the webinar are provided after registering.
The Parkinson's Foundation is grateful for the unwavering support of our Program Sponsors. We invite you to view our full list of sponsors and learn more about them by visiting our Chapter Webpage.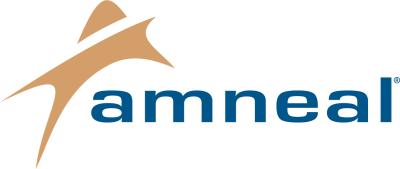 Educational Events
A virtual network for people living with Parkinson's disease (PD) who live alone, by choice or circumstance.
Educational Events
Learn how Parkinson's symptoms may change over time and new strategies available for managing them.
Fundraising Events
Moving Day is your chance to speak up about Parkinson's disease and move others to take action.