Educational Events
Expert Briefing: Let's Talk About Dementia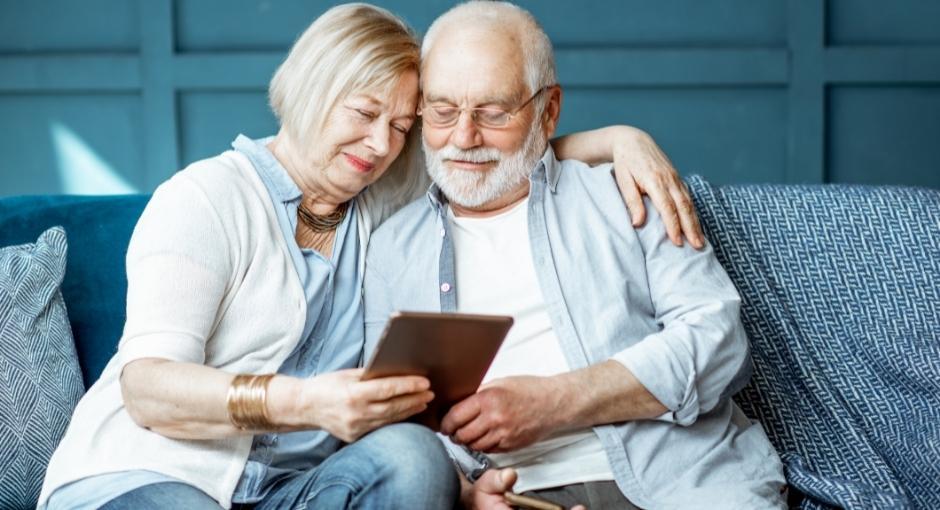 Parkinson's disease (PD) is often thought of as a disease that only involves movement. Yet many people with Parkinson's experience slowness in thinking, loss of memory, decreased attention span and difficulty finding words. Dementia refers to advanced problems in memory and thinking that interfere with daily activities and quality of life. This webinar will review the various types of dementia, their clinical features as well as ways to manage dementia in Parkinson's.
Register for All Expert Briefing Webinars
Speaker
James Leverenz, MD
Director, Cleveland Clinic Lou Ruvo Center for Brain Health
Contact Us
Parkinson's Foundation Helpline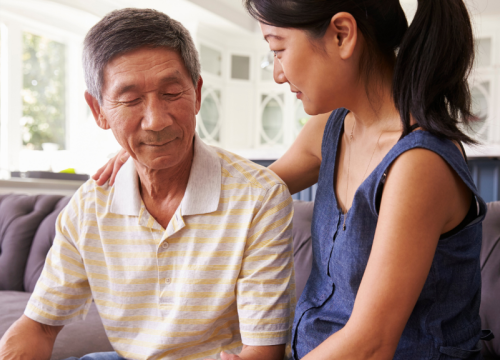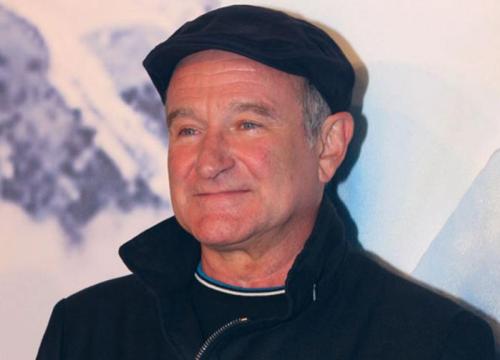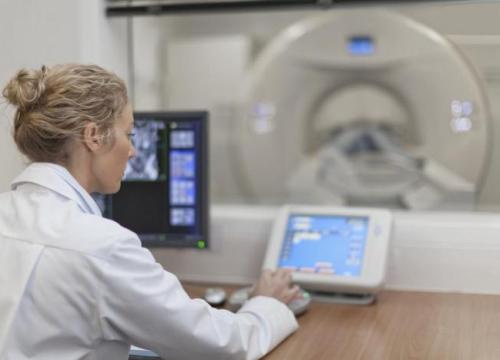 Educational Events
Learn how various clinical and non-clinical interventions can support not only symptom management but the overall well-being of the person living with PD.
Educational Events
Join Joan Hlas, MSW, LISW, CREATE Program Supervisor and Clinic Social Worker at Struthers Parkinson's Center, as we discuss the common progression of care needs in PD.
Educational Events
Start your week with calmness. Join us every Monday as our expert speaker leads you in guided relaxation techniques to help boost brain power and reduce stress.