Educational Events
Expert Briefing: Let's Talk About Dementia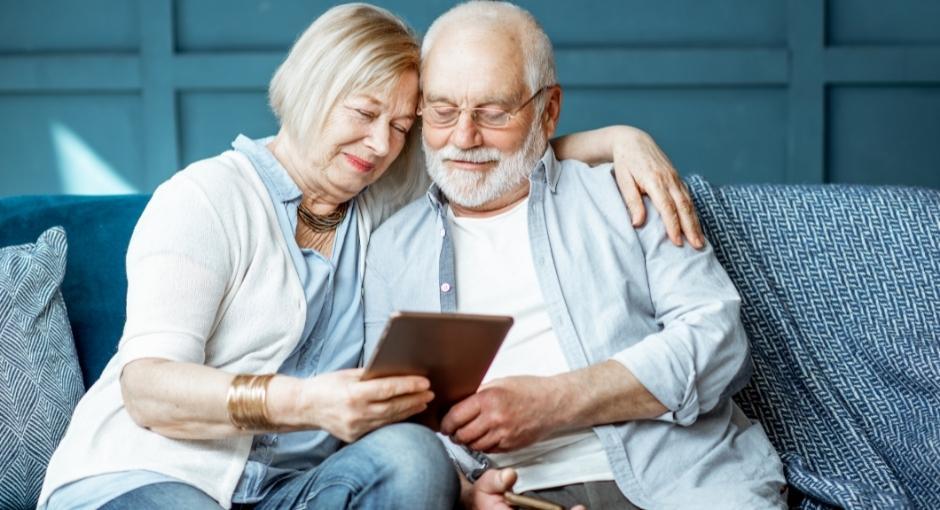 Parkinson's disease (PD) is often thought of as a disease that only involves movement. Yet many people with Parkinson's experience slowness in thinking, loss of memory, decreased attention span and difficulty finding words. Dementia refers to advanced problems in memory and thinking that interfere with daily activities and quality of life. This webinar will review the various types of dementia, their clinical features as well as ways to manage dementia in Parkinson's.
Register for All Expert Briefing Webinars
Speaker
James Leverenz, MD
Director, Cleveland Clinic Lou Ruvo Center for Brain Health
Contact Us
Parkinson's Foundation Helpline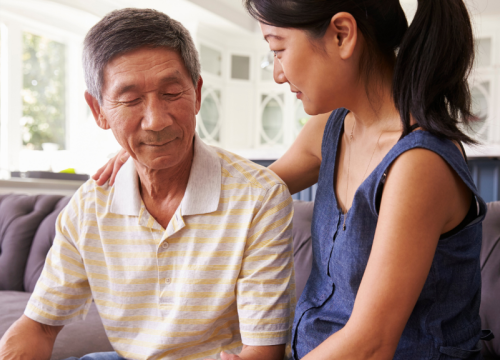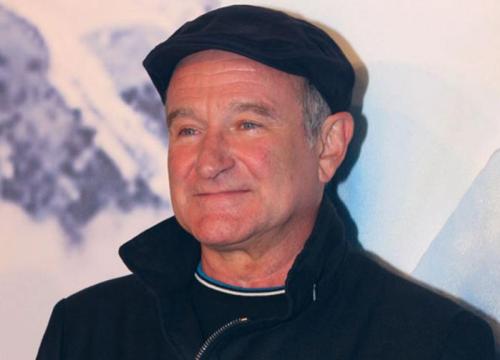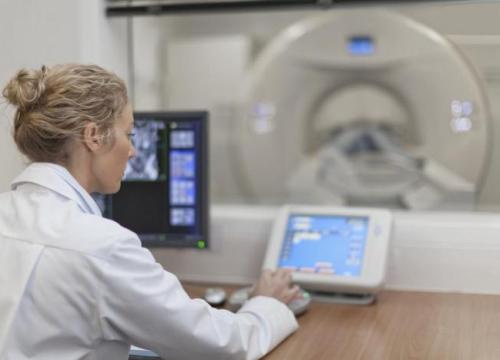 Educational Events
Los expertos le guiarán a través de los temas de Parkinson que más le importan en estos webinars semanales gratuitos.
Educational Events
Join us to discuss Parkinson's symptoms, treatments, and surgical options while we explore important factors in helping live a better life with Parkinson's disease.
Educational Events
A balanced diet is important for people with Parkinson's disease.