Educational Events
On the Menu: Nutrition in Parkinson's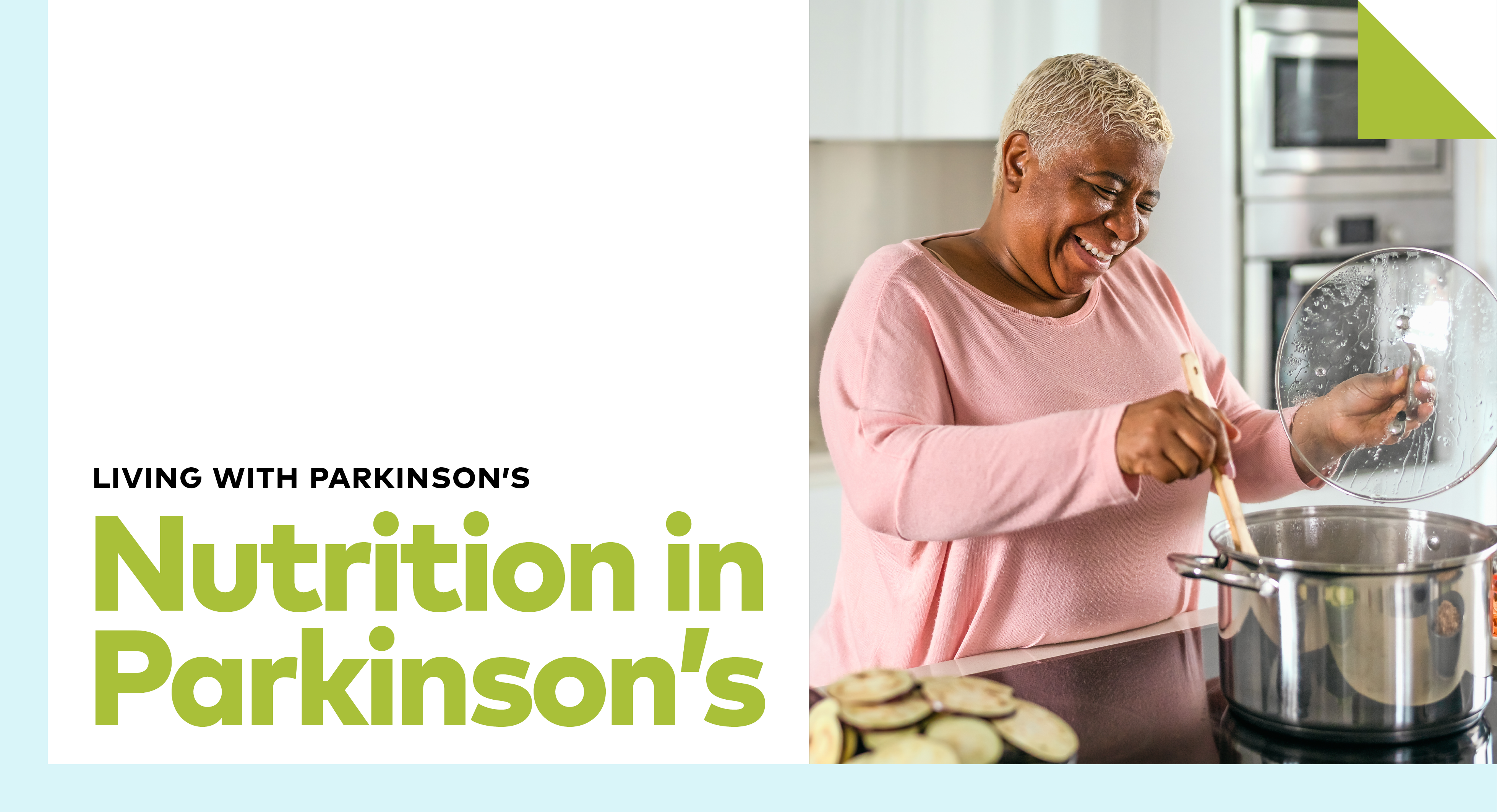 A balanced diet is vital for good health. For people with Parkinson's disease, a balanced diet is even more important. In this program, participants will learn how some foods may help to ease symptoms or support brain health, and how meal timing and food interactions can affect the way medications work.
This program is open to people with Parkinson's, their family, friends and the community. There is no charge to attend, but registration is required as in-person seating is limited.
Speaker
Maya Katz, MD, Clinical Associate Professor, Neurology & Neurological Sciences
Stanford University School of Medicine
COVID SAFETY: We're closely monitoring the coronavirus pandemic and following all local and state regulations for your health and safety. For the safety of the Parkinson's community, we're asking our participants to follow city and state guidelines regarding mask usage and social distancing safety protocols. Changes to the event date and location may be made, if necessary. Thank you for doing your part to help protect our community!
The Parkinson's Foundation is grateful for the unwavering support of our Program Sponsors. We invite you to view our full list of sponsors and learn more about them by visiting our Chapter Supporters Webpage.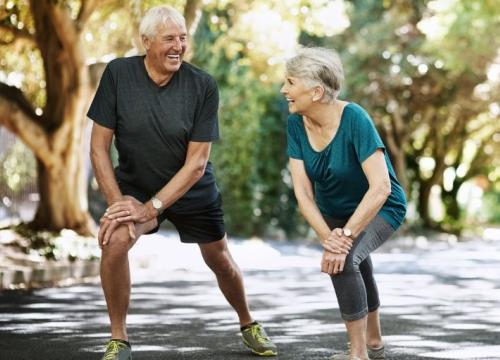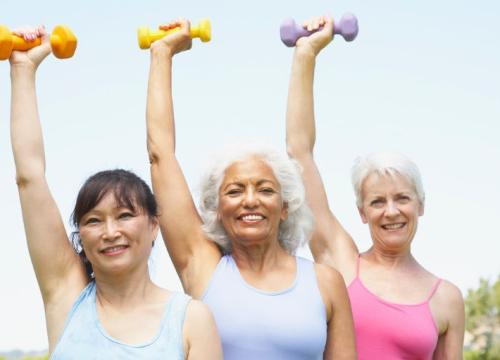 Educational Events
Learn about how Parkinson's symptoms may change over time and explore how various surgical options may help some individuals manage their PD symptoms
Educational Events
Many people living with Parkinson's disease experience non-motor symptoms that can impact urinary and sexual functioning.
Fundraising Events
Moving Day is your chance to speak up about Parkinson's disease and move others to take action.