Educational Events
Live Fitness Fridays - Cardio Balance & Multitasking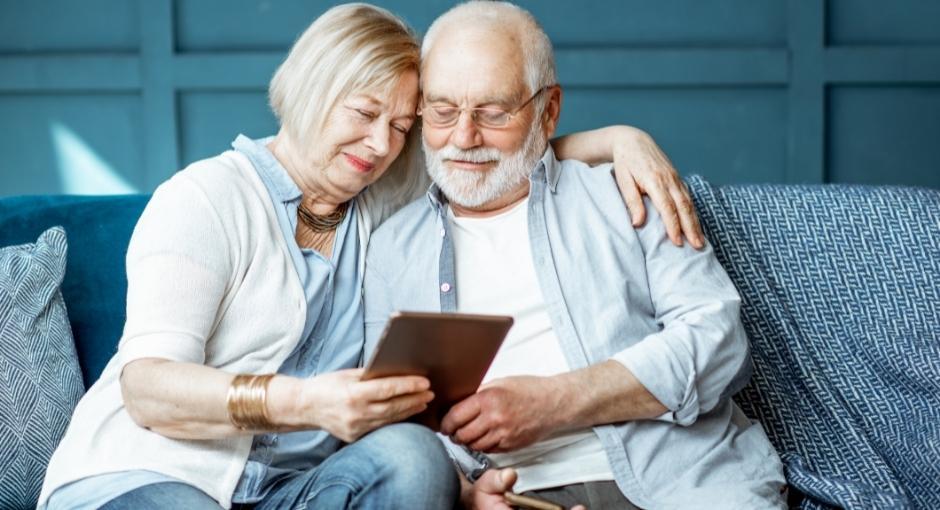 This dynamic high-energy class incorporates intervals of aerobic activity with exercises that challenge your balance.  The class focuses on a variety of balance exercises that challenge different balance systems and challenges your ability to balance while performing a cognitive task.
There are three versions: standing without support, standing with support, and a sitting version. Pick the right version for your balance abilities!
Instructor
Laura Plummer, Clinic Physical Therapist
Doctor of Physical Therapy students at MGH Institute of Health Professions
Massachusetts General Hospital, a Parkinson's Foundation Center of Excellence
To participate in this online class on Friday, October 21, 2022, at 1 p.m. ET, click this Zoom link: https://parkinson.zoom.us/j/98586433384.
There is no charge to attend, but registration is required. This program is open to people with Parkinson's, their family, friends and the community.
This is a virtual program, taking place live, using the online Zoom platform. Instructions on joining the webinar are provided after registering.
Educational Events
Start your week with calmness. Join us every Monday as our expert speaker leads you in guided relaxation techniques to help boost brain power and reduce stress.
Educational Events
Join Dr. Presant, a Movement Disorder Specialist and creator/owner of "Medicine of Yum", as she chats about PD and nutrition.
Educational Events
We will provide an overview of the 2023 Community Grant application process and interested applicants will have the opportunity to ask questions.