Educational Events
Moving Through the Journey of Parkinson's: Stages of Home Care and Housing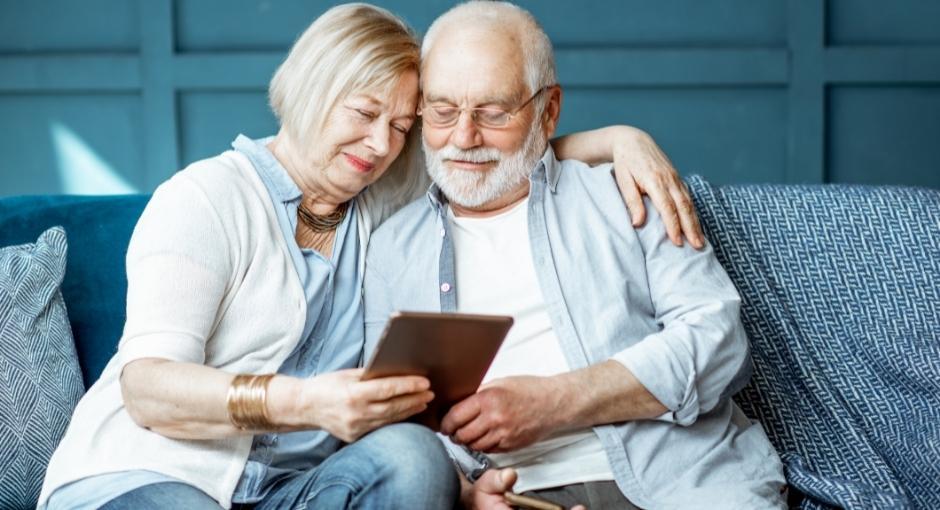 Wellness Wednesday
Care needs in Parkinson's change as symptoms progress. This program will provide you with tools to help you decide when it's time to ask for outside help.
Learn what you need to know to find the right kind of caregiver to meet your needs and discuss next steps to consider for care as Parkinson's advances.
Speaker
Joan Hlas, MSW, LISW
CREATE Program Supervisor and Clinic Social Worker
Struthers Parkinson's Center, A Parkinson's Foundation Center of Excellence
This is a virtual program, taking place live, using the online Zoom platform. Instructions on joining the webinar are provided after registering.
Educational Events
Learn about how Parkinson's symptoms may change over time and explore how various surgical options may help some individuals manage their PD symptoms
Educational Events
Many people living with Parkinson's disease experience non-motor symptoms that can impact urinary and sexual functioning.
Fundraising Events
Moving Day is your chance to speak up about Parkinson's disease and move others to take action.