Caregiver Corner
Maggie, Nancy and Cindy Share their #KeyToPD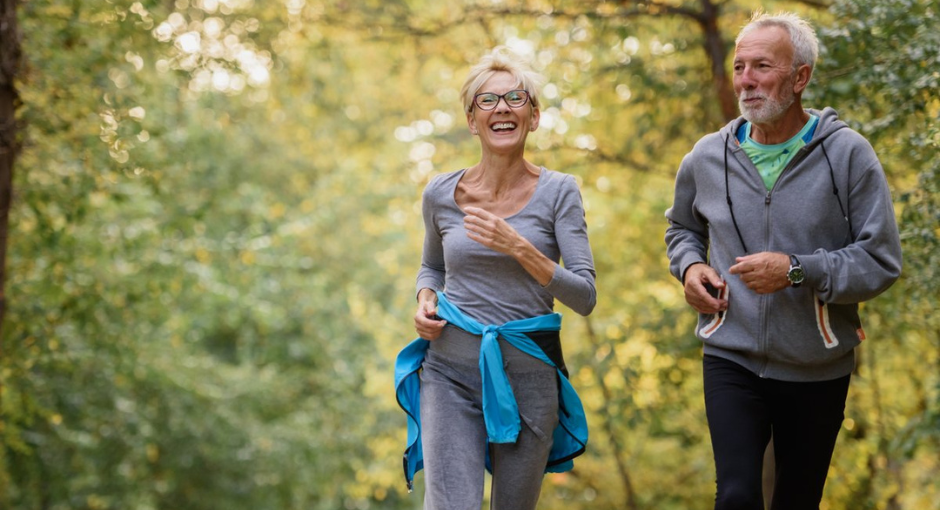 This Parkinson's Awareness month, we received more than 100 keys to living well with Parkinson's disease (PD) from our community! Find out what Maggie, Nancy and Cindy each do to help them or their loved one manage Parkinson's.
Maggie's #KeyToPD helps her find balance as a caregiver.
Nancy's #KeyToPD is a travel hack that helps her and her husband at airports.
Cindy's #KeyToPD helps her leave her house every day, on time and prepared.
Check out more #KeyToPD videos submitted by members of our PD Community.