Science News
"The Parkinson's Pandemic: A Call to Action"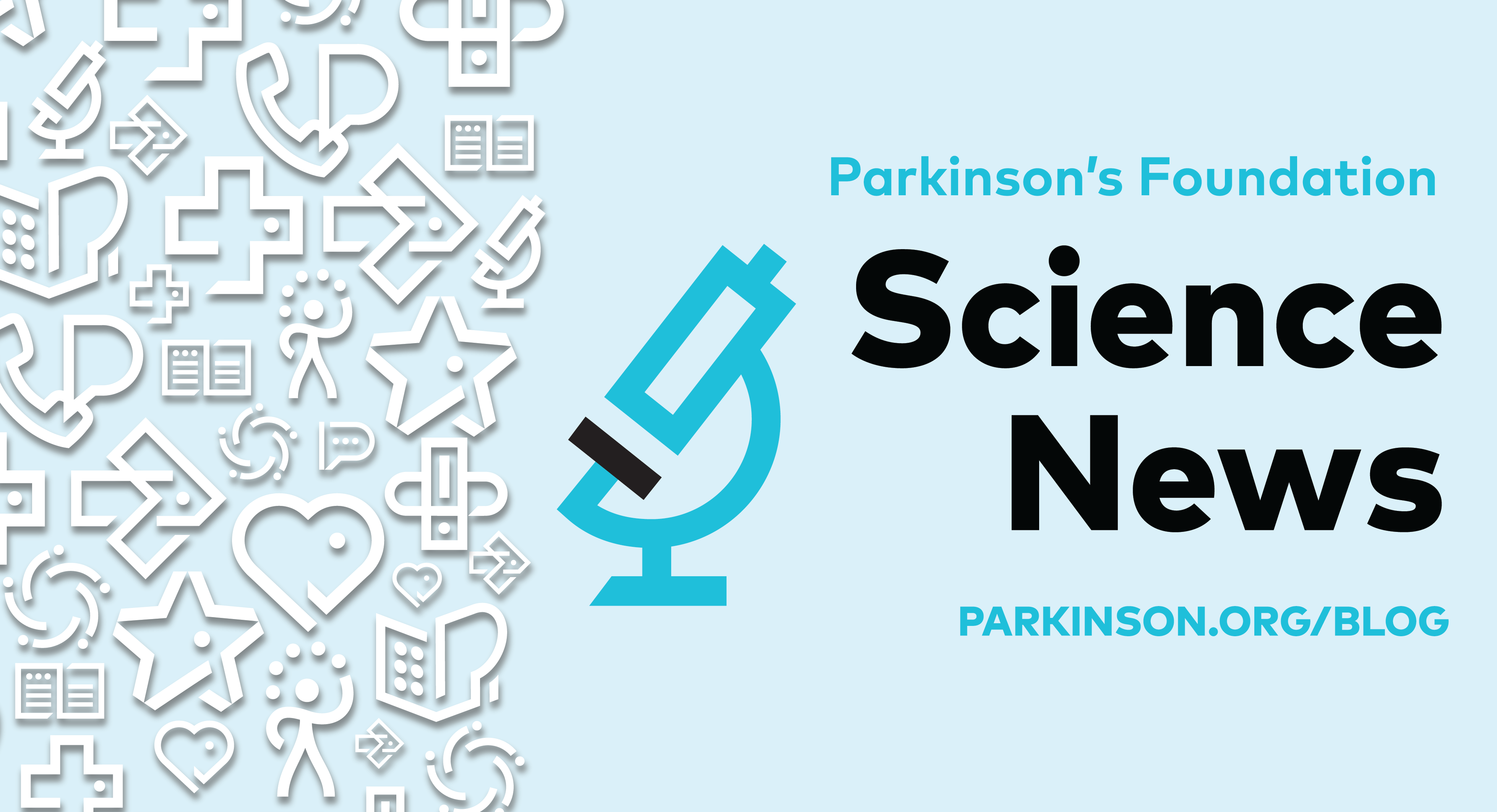 All Science News articles summarize a research study and are not an official opinion, endorsement or position of the Parkinson's Foundation's.
JAMA Neurology, "Viewpoint", 11/13/17
Authors: E. Ray Dorsey, MD, Department of Neurology, University of Rochester Medical Center, Rochester, NY; and Bastiaan R. Bloem, MD, PhD, Radboud University Medical Center, Department of Neurology, Nijmegen, the Netherlands.
In June 2017, the Parkinson's Foundation brought together the thought leaders in the Parkinson's community to discuss the future of Parkinson's research at an event called, "World Without Parkinson's" in New York City. At this event, Drs. Dorsey and Bloem stressed the importance of caring for people with Parkinson's today, and the increasing need for systems to extend the reach and expand the scale of care.  They asked the audience: How can we shift the paradigm within the health care system to be more patient-focused?
People are at the heart of the issue.  At the World Without Parkinson's event, Drs. Dorsey and Bloem pointed out that if you look at how public health and healthcare are changing lifespans around the world, the resulting growth in the over 65 population will effectively result in a pandemic of Parkinson's disease. They have now published in JAMA Neurology, a major scientific journal, an opinion piece issuing a clarion call to action to make the voices of the Parkinson's community heard. They pose the question: if the worldwide number of people with Parkinson's disease (PD) will double from 6.9 million in 2015 to 14.2 million in 2040, do our efforts reflect the urgency commensurate with the challenge?  What are we doing to treat these millions of individuals to lead healthy lives?  They write that increasing access to care and increasing funds for Parkinson's research are the answer.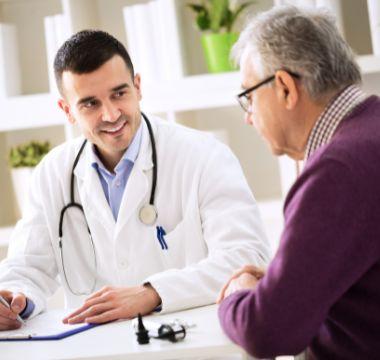 For decades, the Parkinson's Foundation has been educating and empowering people living with Parkinson's and their families. We are at the forefront of improving lives for people with Parkinson's today.  Starting with our focus on today's patients through the first Parkinson's advisory council and people with PD research training program, we have extended this vision to include the Parkinson's Outcomes Project, the largest clinical study of Parkinson's ever conducted and the only major study with a singular focus on how to improve the lives of everyone living with Parkinson's today. We ensure better care through our global network of 42 Centers of Excellence and we work to close the gaps in Parkinson's care by training doctors, nurses, physical therapists, speech language therapists and social workers so they can provide better care to their Parkinson's patients across the nation and around the world.
We will remain at the forefront of addressing disparities in Parkinson's care and engaging patients to advocate for better care. As Parkinson's reaches epidemic-like proportions, it's clear that this work is more important than ever. We will continue to invest in research and improving lives until a world without Parkinson's is in reach.
#WorldWithoutParkinsons