Science News
New Drug Shows Promise for Levodopa-Induced Dyskinesia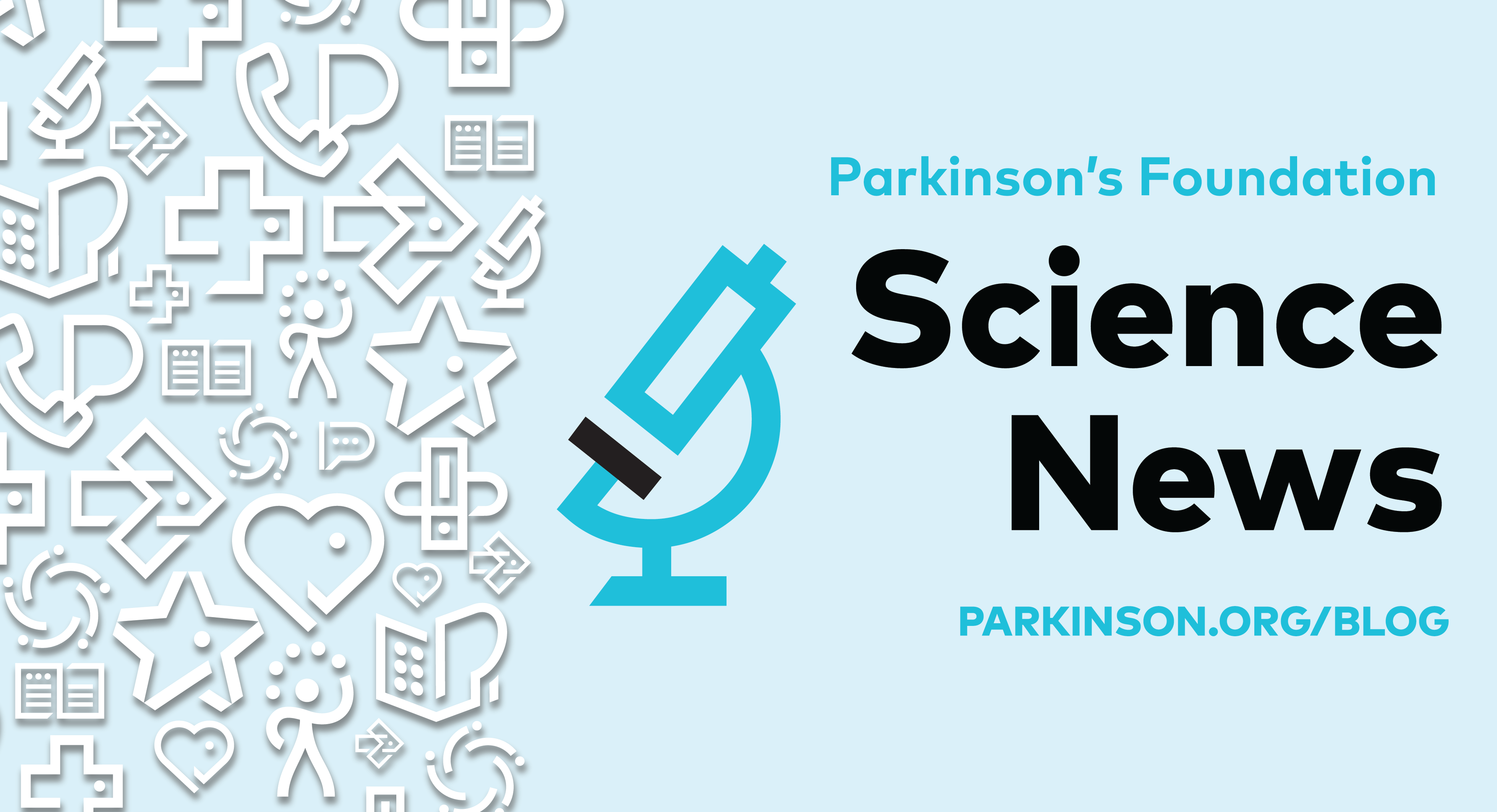 All Science News articles summarize a research study and are not an official opinion, endorsement or position of the Parkinson's Foundation's.
People with Parkinson's disease (PD) commonly suffer from tremors and other movement symptoms, such as slowness and stiffness, caused by the loss of dopamine-producing nerve cells in an area of the brain called the substantia nigra. The cornerstone therapy for reducing these symptoms is the drug, levodopa. Often referred to as simply L-dopa, this drug works by helping to replenish the brain's supply of dopamine. However, with long-term use of L-dopa, upwards of half of people with PD can develop levodopa-induced dyskinesia (LID) — a side effect that causes involuntary rapid jerking and twisting, or slow and extended muscle spasms. The severity of these side effects can range from bothersome to incapacitating.
A recently published study, titled, "Safety and tolerability of IRL790 in Parkinson's disease with levodopa-induced dyskinesia—a phase 1b trial" (Svenningsson et al., 2018), investigated an experimental small molecule compound called, IRL790, which blocks a dopamine receptor called D3. Why D3? Studies in both animals and people with PD have found that long-term treatment with levodopa results in higher levels of D3 in the brain, which is believed to be what's causing the LID side effects. Conducted at three university hospital outpatient clinics in Sweden, this was a randomized, double‐blind, placebo‐controlled study.
Ranging in age from 50 to 85, a total of 15 study participants with PD (9 men, 6 women) swallowed one oral capsule twice a day for four weeks of either IRL790 (11 people) or a placebo (4 people). All PD medications, including levodopa, were unchanged for at least 30 days and throughout the study period. Five clinic visits were required, with a follow-up phone call on day 21. A final follow-up visit was conducted within 10 days after the last dose. The starting dose prescribed for all participants was 10 mg (twice a day), with individual dose adjustments allowed up to a maximum of 40 mg twice a day, as needed. Doses were adjusted up to day 14 of the study, after which the dose remained stable.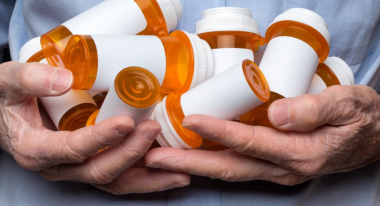 The primary objective of this study was to investigate the safety and tolerability of the new drug, IRL790, including measuring frequency, seriousness and intensity of adverse events, physical examination, electrocardiogram (ECG) recordings, vital signs and safety laboratory measurements. To record movement data, i.e., dyskinesia and bradykinesia (slowness of movement), participants wore a kinetigraph device attached to their right or left wrist (their parkinsonian dominant side) for seven days priors to the study to establish a baseline, and then wore the device again for the last seven days of the trial.
Results
A total of 13 participants completed the study. Two of the participants were withdrawn from the study due to possible adverse events associated with drug (one due to difficulty breathing and dizziness, and the other due to edema and redness of the feet).
A total of 62 adverse events was reported by 14 participants (93.3%) — none were reported as serious and most could be mitigated by dose adjustments. All participants treated with a placebo experienced at least one adverse event.
The average stable IRL790 dose was 18 mg daily.
Among participants treated with IRL790, 55.5% were assessed as having an improved global clinical condition.
Participants were reported to be in a steady state for plasma drug concentration after taking IRL790 for 14 days.
Participants receiving IRL790 experienced a reduction in dyskinesia, without a reduction in the positive effects of levodopa.
What Does This Mean?
In 1961, L-dopa was hailed for its "miraculous" effect in people with PD (Hornykiewicz, 2010). However, by 1971 there were already studies investigating whether levodopa  was causing dyskinesias (Mones, Elizan, & Siegel, 1971). Today, we know that dyskinesia is a side effect associated with long-term use of L-dopa. Long term treatment with L-dopa results in making too much of the dopamine receptor called D3. While one may think that having a lot of a dopamine receptors sounds like a good thing for PD, in this case, it's not. D3 is believed to produce the unwanted side effect of LID. The Svenningsson et al (2018) study supports this by demonstrating that by specifically blocking the D3 with the novel drug, IRL790, the negative LID symptoms could be significantly reduced without compromising the positive effects of L-dopa.
More than half of the study participants experienced less dyskinesia — and with no serious side effects. That's not just encouraging, that's groundbreaking. IRL790 may have the potential to become a game-changer in the treatment of PD. Of course, more research still needs to be done, as this was a phase 1 trial conducted in a small group of people. Researchers are already actively recruiting study participants for a Phase 2 clinical trial to help establish optimal dosing and are hoping to recruit 74 people with PD to participate (ClinicalTrials.gov, 2018). 
Learn More
The Parkinson's Foundation believes in empowering the Parkinson's community through education. Learn more about dyskinesia and PD medication by vising the below Parkinson's Foundation resources or by calling our free Helpline at 1-800-4PD-INFO (473-4636) for answers to all your Parkinson's questions.