Advancing Research
What's Hot in PD? Should We Be More Aggressive in Preventing Weight Loss in Parkinson's disease?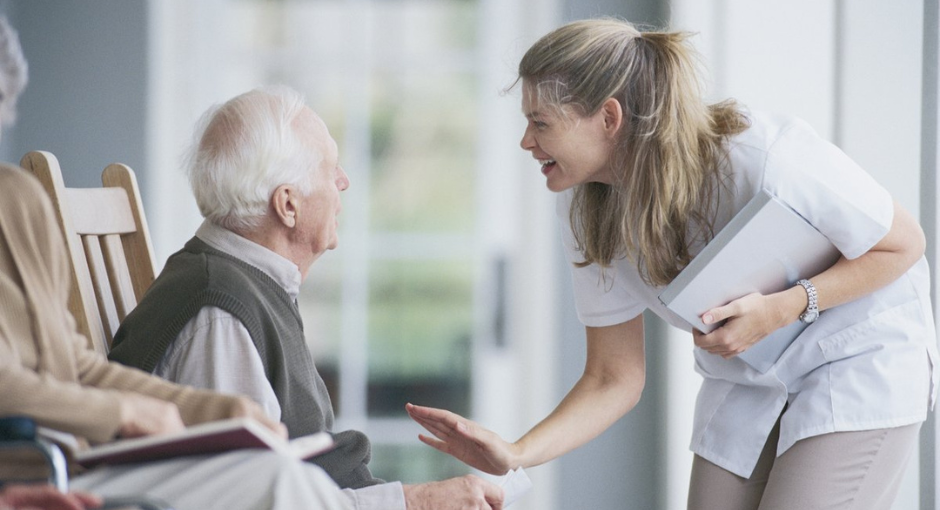 Slow and steady weight loss is a known feature of Parkinson's disease. Weight loss may initially be a positive and popular disease related feature. However, as patients dip below their ideal body weight, this may possibly impact quality of life and other outcomes (Akbar, 2015). In this month's What's Hot in PD?, we will discuss a recent article on weight loss in Parkinson's disease.
In this month's issue of Neurology, the Parkinsonism Incidence in North-East Scotland (PINE) focused on weight loss (Cumming 2017). The study examined newly diagnosed patients and followed them, as well as matched controls, longitudinally for about five years. Of 515 participants and 240 controls, 187 had Parkinson's disease and 88 had atypical parkinsonism (diagnoses such as Progressive Supranuclear Palsy, Multiple System Atrophy or Corticobasal Degeneration). In general, both Parkinson's disease and atypical parkinsonism cases had lower body weights and lost weight faster when compared to controls. Atypical parkinsonism cases had the lowest body weights and most rapid weight loss. Older age was the factor that was most associated with weight loss; however, in cases with weight loss in the first year, there was a strong association with dependency on a caregiver, dementia and death (Okun, 2017).
The PINE study, along with other recent publications on weight loss in Parkinson's disease and atypical parkinsonism, would suggest that we need to become more aware of this issue. Your doctor should track your weight at each visit and consider the possibility of intervening with dietary changes to address any weight loss. Whether any intervention could potentially affect outcomes remains unknown and it will be important for researchers to pursue a prospective randomized study. Finally, if you have one of the atypical forms of parkinsonism you may need to be more aggressive in addressing weight loss.
Selected References
Cumming K, Macleod AD, Myint PK, Counsell CE. Early weight loss in parkinsonism predicts poor outcomes: Evidence from an incident cohort study. Neurology. 2017 Nov 28;89(22):2254-2261. doi: 10.1212/WNL.0000000000004691. Epub 2017 Oct 27. PubMed PMID: 29079685.
Mun JK, Youn J, Cho JW, Oh ES, Kim JS, Park S, Jang W, Park JS, Koh SB, Lee JH, Park HK, Kim HJ, Jeon BS, Shin HW, Choi SA, Kim SJ, Choi SM, Park JY, Kim JY, Chung SJ, Lee CS, Ahn TB, Kim WC, Kim HS, Cheon SM, Kim JW, Kim HT, Lee JY, Kim JS, Kim EJ, Kim JM, Lee KS, Kim JS, Kim MJ, Baik JS, Park KJ, Kim HJ, Park MY, Kang JH, Song SK, Kim YD, Yun JY, Lee HW, Song IU, Sohn YH, Lee PH, Park JH, Oh HG, Park KW, Kwon DY. Weight Change Is a Characteristic Non-Motor Symptom in Drug-Naïve Parkinson's Disease Patients with Non-Tremor Dominant Subtype: A Nation-Wide Observational Study. PLoS One. 2016 Sep 13;11(9):e0162254. doi: 10.1371/journal.pone.0162254. eCollection 2016. PubMed PMID: 27622838; PubMed Central PMCID: PMC5021347.
Akbar U, He Y, Dai Y, Hack N, Malaty I, McFarland NR, Hess C, Schmidt P, Wu S, Okun MS. Weight loss and impact on quality of life in Parkinson's disease. PLoS One. 2015 May 4;10(5):e0124541. doi: 10.1371/journal.pone.0124541. eCollection 2015. PubMed PMID: 25938478; PubMed Central PMCID: PMC4418600.
Okun MS. Poor Outcome Associated with Weight Loss in Parkinson's Disease and Parkinsonism. New England Journal of Medicine Journal Watch Neurology, 2017.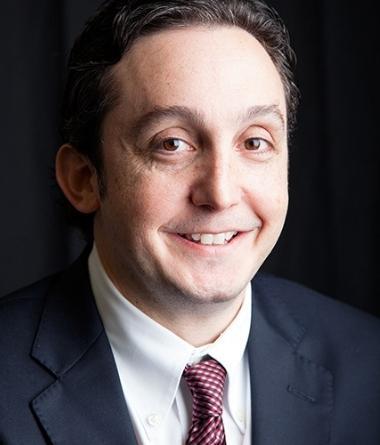 You can find out more about our National Medical Director Dr. Michael S. Okun by visiting the Center of Excellence University of Florida Health Center for Movement Disorders and Neurorestoration. Dr. Okun is also the author of the Amazon #1 Parkinson's Best Seller 10 Secrets to a Happier Life.