Raise Awareness
What's Hot: What should I do if there is a Sinemet (Carbidopa/Levodopa) shortage?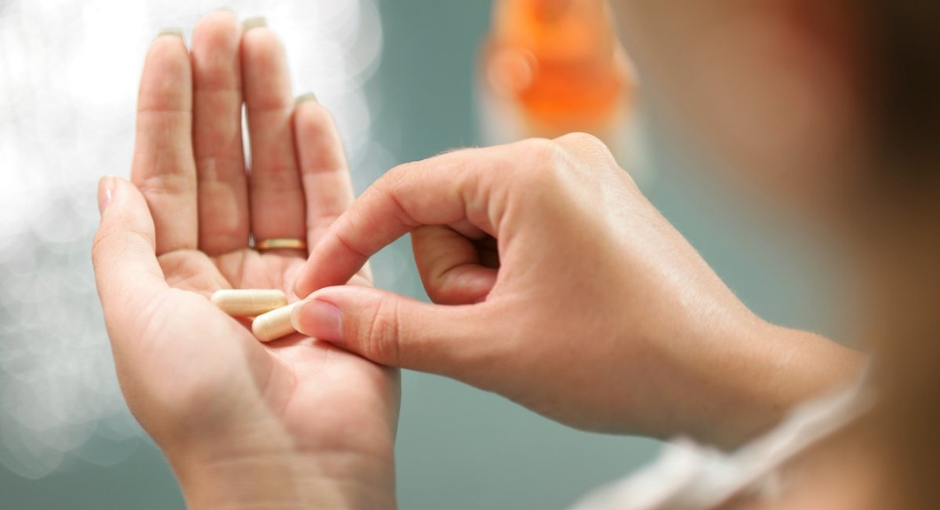 In this month's What's Hot in Parkinson's disease? column, I review what is becoming a hot topic: a Sinemet shortage. Recently, many people with Parkinson's disease (PD) have been informed by their pharmacy that there is a shortage of Sinemet or that their brand of Sinemet has been "discontinued." What should you do?
In 2010-2011 there was a national shortage of Sinemet. This occurred as the brand was transitioned from Merck and Company, Inc. to Mylan Pharmaceuticals, Inc. In 2019 Merck announced that it would no longer be manufacturing Sinemet CR (extended release). These national news stories led to panic.
Generic formulations cause worry. We field many calls to the Parkinson's Foundation Helpline about this topic. Callers are concerned about a wide range of topics from weaker efficacy of the generic, worsening of Motor fluctuations, dyskinesia, allergy and skin rash. When switching to a generic form, people with PD should keep in mind that there may be as much as a 20% difference in treatment effect. However, a generic may sometimes be desired, especially in people with Parkinson's who experience dyskinesia from tiny medication dosages (some people have referred to these cases as "brittle" PD).
Keep in mind that the U.S. Food and Drug Administration (FDA) approval of a brand name drug requires demonstration of its pharmacokinetics, efficacy, safety and tolerability in both a healthy population and in the Parkinson's population. In contrast, approval of a generic drug only requires demonstrating its bioequivalence in the blood, but not its clinical treatment effect in Parkinson's disease.
It is important not to panic when your "brand" or "generic" Sinemet become unavailable. There are many alternatives. Here are a few tips:
If you have had Parkinson's more than five years, in many cases the CR (extended release) tablets offer little to no advantage over standard regular release for many people.
Sometimes a CR tablet can be useful for "peak dose" dyskinesia, but it rarely helps extend the life of Sinemet after the first few years following a PD diagnosis.
While individuals cannot control the manufacturer that their pharmacist chooses for their medications, talk to your pharmacist and let him/her know how helpful it is for you to have a consistent version of carbidopa/levodopa.
If you are able to maintain a pill made by the same manufacturer; then you can adjust the timing and the dose (by as little as ½ or ¼ tablets) to achieve an optimal strategy.
The Eight Sinemet Limit
Another important issue has been the "eight Sinemet limit." Pharmacies and insurance companies have been citing the language in the original FDA approval of Sinemet and denying prescription requests for people with PD who request more than eight tablets a day. The advent of electronic medical records has worsened this difficult issue for people with PD, as automatic limits are now being set by nationalized computer systems. Once limits are in computer systems, they can be challenging for patients to change. If your insurance carrier or pharmacy blocks filling of your Sinemet prescription purely based on the number of daily pills, we suggest you contact your doctor, send an appeal letter and also contact the Parkinson's Foundation Helpline at 1-800-4PD-INFO (473-4636), as we are here to assist you.
Reasons to try Sinemet CR (ER) or Rytary
Medication dosages taking too long to "kick in" and start working
Medication wearing off before the next scheduled medication dose
Severe on-off medication fluctuation periods (e.g. rapid cycling during the day ranging from feeling completely on medication to completely off medication)
Dyskinesia (too much movement, usually resulting from too high of a blood level of dopamine)
Too many pills
Too many medication dosage intervals (e.g. taking medications every 1-2 hours throughout the waking day)
The below conversion may be useful if trying the extended release Rytary (Hauser et. al.):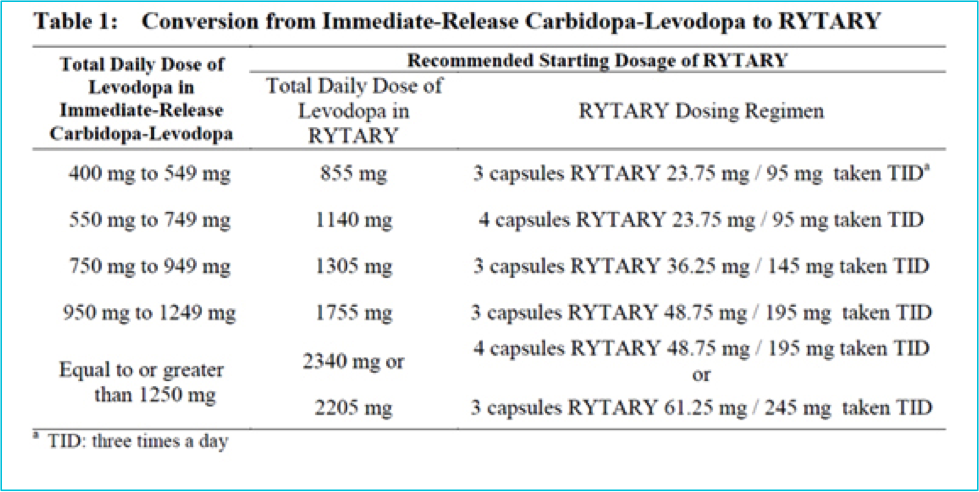 Finally, doctors are here to optimize the timing and medication combinations that work best for each patient ― a critical part of that is finding the best dopamine replacement therapy. The "timing is critical principle" from Parkinson's Treatment: 10 Secrets to a Happier Life should be considered during dose adjustments for any person living with Parkinson's. Timing is an important element to the success of any Parkinson's treatment. If your formulation changes or a manufacturer discontinues your medication, your care team is here to help you find the best and most positive path forward.
Selected References
Go CL, Rosales RL, Schmidt P, Lyons KE, Pahwa R, Okun MS. Generic versus branded pharmacotherapy in Parkinson's disease: does it matter? A review. Parkinsonism Relat Disord. 2011 Jun;17(5):308-12. Epub 2011 Mar 1. Review.
Okun MS. Parkinson's disease patients cannot get their dopamine replacement: The 8-sinemet limit. Mov Disord. 2011 Dec 9. doi: 10.1002/mds.24038. [Epub ahead 
of print].
Pahwa R, Lyons KE, Hauser RA, Fahn S, Jankovic J, Pourcher E, Hsu A, O'Connell M, Kell S, Gupta S; APEX-PD Investigators. Randomized trial of IPX066, carbidopa/levodopa extended release, in early Parkinson's disease. Parkinsonism Relat Disord. 2014 Feb;20(2):142-8. doi: 10.1016/j.parkreldis.2013.08.017. Epub 2013 Sep 5. PubMed PMID: 24055014.
Hauser RA, Hsu A, Kell S, Espay AJ, Sethi K, Stacy M, Ondo W, O'Connell M, Gupta S; IPX066 ADVANCE-PD investigators. Extended-release carbidopa-levodopa (IPX066) compared with immediate-release carbidopa-levodopa in patients with Parkinson's disease and motor fluctuations: a phase 3 randomized, double-blind trial. Lancet Neurol. 2013 Apr;12(4):346-56. doi: 10.1016/S1474-4422(13)70025-5. Epub 2013 Feb 26. PubMed PMID: 23485610.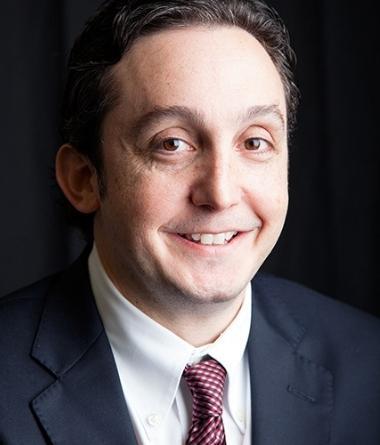 Hauser RA. IPX066: a novel carbidopa-levodopa extended-release formulation. Expert Rev Neurother. 2012 Feb;12(2):133-40. doi: 10.1586/ern.11.195. Review. PubMed PMID: 22288668.
Okun MS. Parkinson's Treatment: 10 Secrets to a Happier Life. Createspace, 2013.
You can find out more about our National Medical Director, Dr. Michael S. Okun, by also visiting the Center of Excellence, University of Florida Health Norman Fixel Institute for Neurological Diseases. Dr. Okun is also the author of the Amazon #1 Parkinson's Best Seller 10 Secrets to a Happier Life and 10 Breakthrough Therapies for Parkinson's Disease.