Advancing Research
One Year Later: Catching up With Parkinson's Foundation Research Grantee Milton Biagioni, MD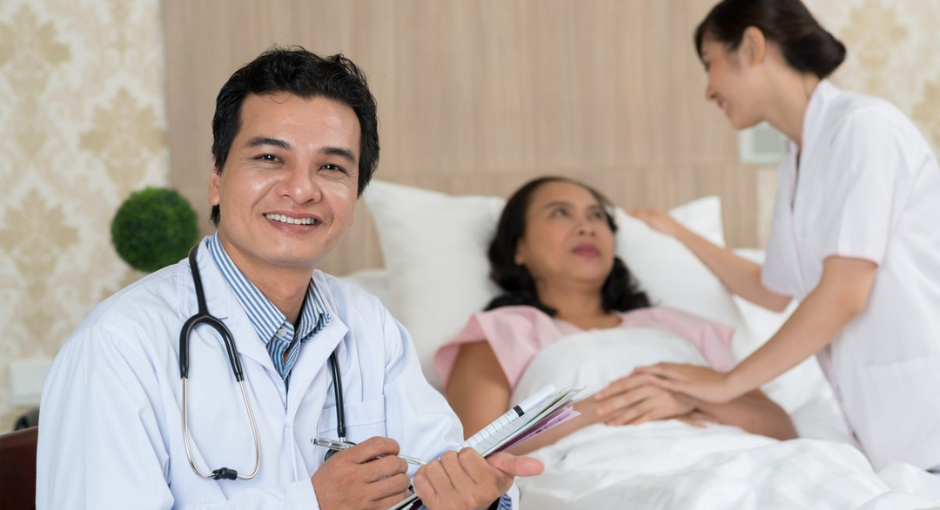 One year after the Parkinson's Foundation awarded $500,000 in research grants to address critical unmet needs in Parkinson's disease (PD), we check in with one of three of the researchers making a difference right now. 
Researchers were tasked with jumpstarting practical solutions to ease difficulties related to cognition, fatigue and sleep, all debilitating yet under-recognized symptoms in Parkinson's. They have each received a grant funded through the Parkinson's Foundation Community Choice Research Awards, the first program to set research priorities based on the insights of people living with Parkinson's.
Milton Biagioni, MD, received a research grant to study the "At-home Non-Invasive Brain Stimulation for Fatigue and Cognitive Slowing" at The Marlene and Paolo Fresco Institute for Parkinson's and Movement Disorders at NYU Langone, a Parkinson's Foundation Center of Excellence.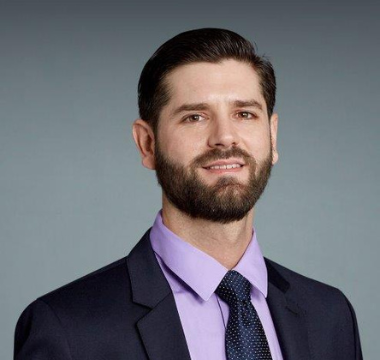 Q: Can you explain your study in less than 100 words?
A: I am studying the likelihood and usefulness of a portable, non-invasive, brain stimulation device to alleviate fatigue and cognitive slowing in people with Parkinson's. These are two of the most prevalent symptoms responsible for disability and for reducing quality of life in people with PD. To date there are no proven effective treatments available for either symptom. In this study we use a specially designed transcranial direct current stimulator (tDCS) device through a new method of remote supervision. The therapy is done in the participant's home through video-conferencing.
To learn more about Parkinson's research visit Parkinson.org/Research.