Advancing Research
One Year Later: Catching up With Parkinson's Foundation Research Grantee Hengyi Rao, PhD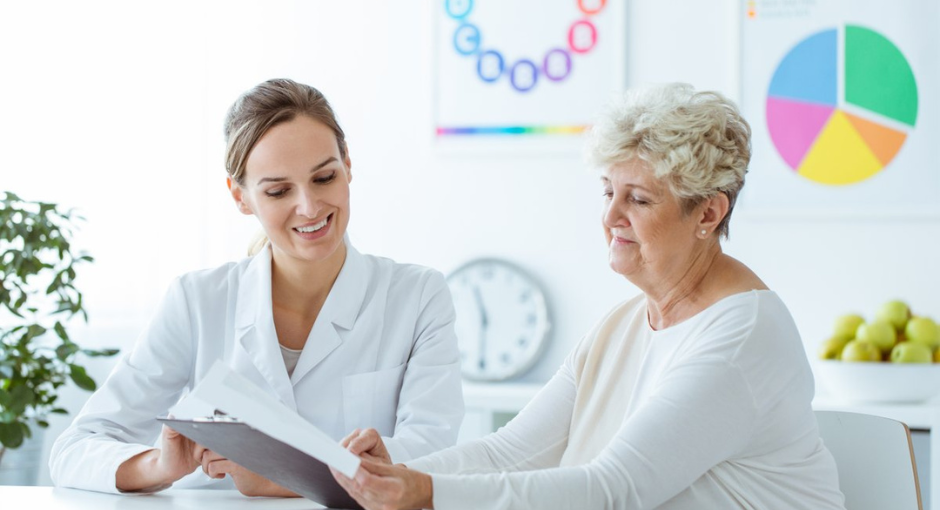 One year after the Parkinson's Foundation awarded $500,000 in research grants to address critical unmet needs in Parkinson's disease (PD), we check in with one of three of the researchers making a difference right now. 
Researchers were tasked with jumpstarting practical solutions to ease difficulties related to cognition, fatigue and sleep, all debilitating yet under-recognized symptoms in Parkinson's. They have each received a grant funded through the Parkinson's Foundation Community Choice Research Awards, the first program to set research priorities based on the insights of people living with Parkinson's.
Hengyi Rao, PhD, recieved a research grant to study "Using Brain Imaging to track Fatigue in Parkinson's Disease" at The University of Pennsylvania, a Parkinson's Foundation Center of Excellence.
To learn more about Parkinson's research visit Parkinson.org/Research.