Advancing Research
What's Hot Medication Edition: Exenatide and Gocovri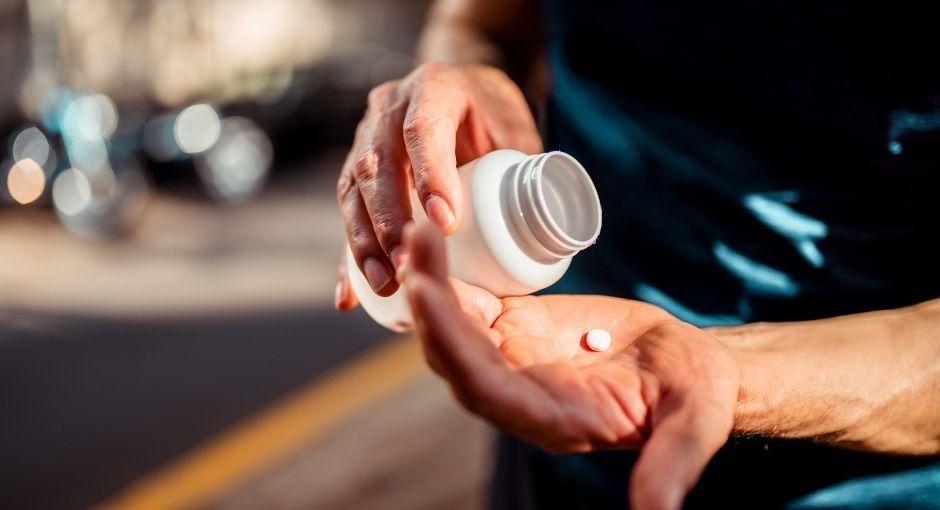 People with Parkinson's disease (PD) are in critical need of new, more effective therapies to treat the symptoms of the disease like dyskinesia and to stop its progression.
Currently, an anti-viral drug called amantadine is used off label to treat dyskinesia — episodes of involuntary movements of the arms, legs and head. But amantadine carries risk of side effects such as insomnia and hallucinations.
Fortunately, the U.S. Food and Drug Administration (FDA) approved Gocovri, an extended release amantadine preparation, to treat dyskinesia. It is the first drug FDA approved for this specific purpose. According to one randomized double-blinded and placebo-controlled study (the gold standard of research), patients who received Gocovri experienced improvements in their symptoms. Subjects were followed for six months. When patients were evaluated using the Unified Dyskinesia Rating Scale, a clinical scale for measuring response to therapies, the Gocovri group gained eight points over those in the placebo group. And two other recently published studies have confirmed the benefits of Gocovri for the treatment of dyskinesia.
Here's What You Need to Know
Gocovri is a one-a-day treatment designed to limit side effects. However, because no head-to-head test of generic amantadine versus Gocovri has been done, we do not know whether this new formulation is more effective. Still, many studies show that amantadine — in any formulation —can be effective in suppressing dyskinesia. A recent Parkinson's Foundation study found that regular release amantadine alleviated dyskinesia.
Overall, patients who are doing well on multiple doses per day of generic amantadine will likely not benefit from switching to one-a-day Gocovri. However, those experiencing side effects from amantadine now have another option. It could provide a one-a-day solution to dyskinesia that previously could only be managed with multiple doses per day.
A Diabetes Drug to Treat Parkinson's
Recently a small study published in the journal Lancet suggested that Exenatide, a medication used to manage diabetes (more specifically, a glucagon-like peptide-1 receptor stimulator) may slow the progression of Parkinson's. Exenatide is being studied as a neuroprotective pharmacological treatment for people living with Parkinson's.
Exenatide has shown neuroprotective benefits in animal models, but not in humans. To see if this diabetes therapy has disease-modifying effects in people with Parkinson's, British investigators performed a double-blind, placebo-controlled study on 62 patients. Of those, 30 received two-milligram injections of Exenatide, and 32 received a placebo once a week for four months. Both groups then stopped the study drugs for three months for what is called a "wash out" period.
The primary outcome was an improvement of motor symptoms, as measured on the Unified Parkinson Disease Rating Scale (a scale used in clinical studies to measure behavior, activities of daily life, motor symptoms and other components over the course of PD). A Parkinson's motor score was calculated at the beginning of the study and after the intervention. Study results showed an improvement of one point on the Unified Parkinson Disease Rating Scale among the Exenatide group, and a decline of 2.1 in the placebo group.
Here's What You Need to Know
This is an exciting finding suggesting Exenatide provides some neuro-protection to people with Parkinson's. However, because the results of this small study are preliminary, there is not enough data to prove neuro-protection. The bottom line is that Exenatide is a promising drug, but larger trials are needed to determine if it indeed has disease modifying effects in people with Parkinson's.