Advancing Research
Breaking News: Economic Burden of Parkinson's Disease is $52 Billion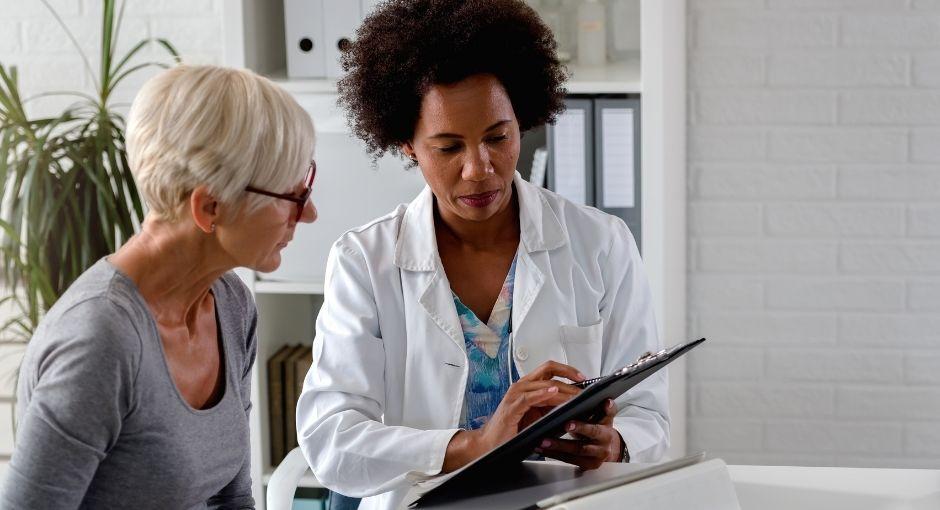 A new study resulting from a partnership of Parkinson's organizations and industry partners reveals that the economic burden of Parkinson's disease (PD) in the U.S. is $51.9 billion – nearly double previous estimates.
Study Highlights 
$25.4 billion is attributable to direct medical costs, such as hospitalizations and medication.
$26.5 billion is attributable to non-medical costs, such as missed work, lost wages, early forced retirement and family caregiver time.
The U.S. government accounts for nearly $25 billion in spending related to PD, with $2 billion through Social Security and the remaining $23 billion through Medicare.
Why is this study important?
Understanding the annual economic toll on people with PD, their families and the government helps when advocating for more federal funding for Parkinson's research. It also allows us to better serve people with PD and their families with programs to help them live better with the disease, touching on areas they are most concerned about and where we can have the most impact.
How was the study performed?
The study, The Economic Burden of Parkinson's Disease, was sponsored by The Michael J. Fox Foundation, with support from the Parkinson's Foundation, several industry groups (ACADIA, Adamas, AbbVie, Acorda and Biogen), the American Parkinson Disease Association and The Parkinson Alliance.
The Michael J. Fox Foundation, with support from the Parkinson's Foundation and other community organizations and industry partners, used data from public databases including Medicare, the Centers for Disease Control and Prevention and the Census Bureau. Several Parkinson's organizations, including the Parkinson's Foundation, assisted with data collection through sharing a survey across websites, social media networks and email communications. This joint effort resulted in the most comprehensive assessment illustrating the annual economic toll on the Parkinson's community and the U.S. government in history.
How can I get involved in Parkinson's research?
People with PD and their loved ones can help speed the cure and find medications to reverse its course. The Parkinson's Foundation pairs people in the PD community as primary research partners with scientists, industry and government to prioritize research areas, improve studies and influence stakeholders. Learn more about our Research Advocates program.
Learn More
Another recent large-scale study about Parkinson's disease is the Parkinson's Foundation Parkinson's Prevalence Project. This study established accurate estimates of the prevalence of Parkinson's throughout North America, which will help the Parkinson's Foundation attract the attention of federal and state government as well as the pharmaceutical industry to the growing need and urgency in addressing PD.  Read more about the prevalence of Parkinson's.