Advancing Research
What's Hot in PD? Can Camicinal Improve Gastric Emptying and Absorption of Medications in Parkinson's Disease?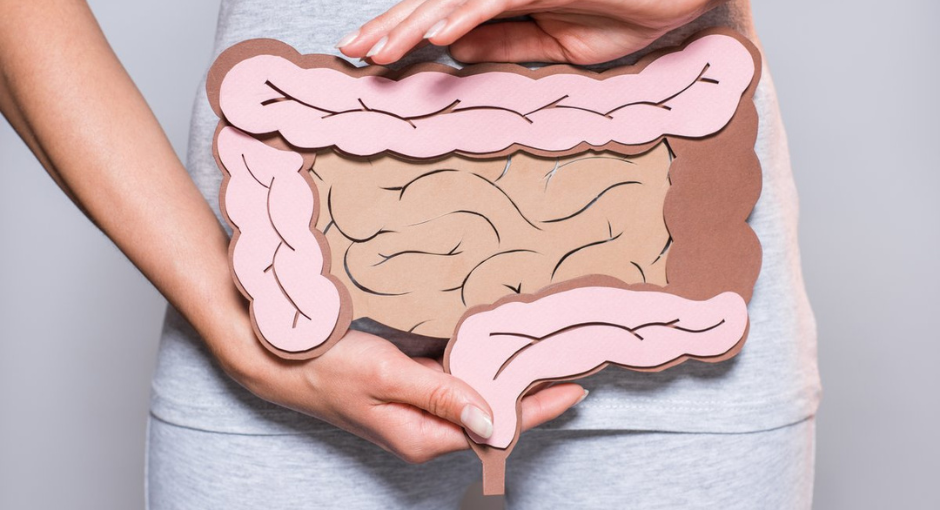 Many people with Parkinson's disease (PD) struggle with gastrointestinal issues. More specifically, the movements of the digestive system (known as gastrointestinal motility).
Evidence from recent studies has strongly suggested a link between the gastrointestinal system and Parkinson's. An important next step for the field is to examine potential gastrointestinal treatments. In this month's What's Hot we will examine a recent randomized study of a medication that assists with moving things along in the stomach and intestines (known as a promotility drug) administered to people with Parkinson's.
First, let's review recent Parkinson's-related gastrointestinal studies. Pathological studies by Braak and colleagues raised the idea that pre-motor Parkinson's may start in the intestines. Recently, several researchers observed alpha synuclein containing Lewy bodies in the gut of people with Parkinson's.
Currently, the only Food and Drug Administration (FDA) approved drug for gastric motility issues is metoclopramide (Reglan). Metoclopramide blocks dopamine and unfortunately makes Parkinson's symptoms worse. We tell Parkinson's patients to avoid metoclopramide. Another alternative is domperidone (Motilium). However, domperidone is not FDA approved or available in the U.S. It blocks dopamine, but does not enter the brain and is considered safe for people with Parkinson's. Domperidone is available in most countries.
Another researcher, Marrinan and colleagues, recently published a randomized double-blind placebo controlled trial (this type of trial is known as the "gold standard" of clinical research) of a new gastric promotility medication called camicinal (GSK962040). Camicinal works in the gut as a motilin agonist (a drug that attaches to the same receptor as a natural chemical and causes the same effect).
Motilin is a hormone that stimulates the intestines. It is produced from cells in the small intestine. Motilin drugs stimulate the motilin receptor and lead to release of the hormone.
Researchers recently hypothesized that the new medication camicinal could improve delayed stomach emptying and help the body absorb PD medications. Thirty-eight people with Parkinson's enrolled in the study. A randomized group received 50 mg of camicinal each day, while others received a placebo. The study was conducted over seven to nine days. The study found that medication "off" time was improved by more than two hours in the camicinal group that also experienced faster absorption. When compared to the placebo group, the camicinal group also saw an improvement according to the MDS-UPDRS (a scale used to measure the multiple aspects of PD).
Though this study was small and of short duration, its results highlight the potential for a new approach to gastrointestinal issues common in Parkinson's. Camicinal has recently completed a trial for diabetic gastroparesis (ClinicalTrials.gov) and the results should help inform the research for people with Parkinson's who have similar issues.
Other gastrointestinal therapies that people with Parkinson's should keep an eye on include the 5-HT4 receptor agonists (e.g. velusetrag) and ghrelin agonists (e.g. relamorelin). Please keep in mind that camicinal is not FDA approved. However, we should remain hopeful that a larger and more in-depth study of camicinal (and similar compounds) could potentially bring great benefit to the Parkinson's community.
Selected Reference: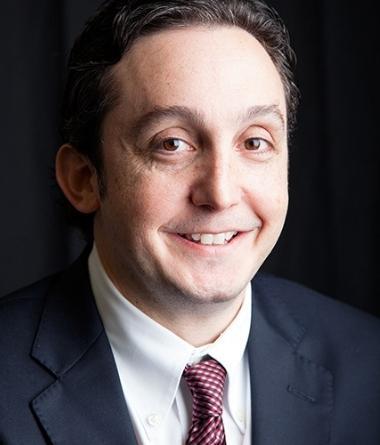 Marrinan SL, Otiker T, Vasist LS, Gibson RA, Sarai BK, Barton ME, Richards DB, Hellström PM, Nyholm D, Dukes GE, Burn DJ. A randomized, double-blind, placebo-controlled trial of camicinal in Parkinson's disease. Mov Disord. 2017 Dec 26. doi: 10.1002/mds.27259. [Epub ahead of print] PubMed PMID: 29278279.
Barboza JL, Okun MS, Moshiree B. The treatment of gastroparesis, constipation and small intestinal bacterial overgrowth syndrome in patients with Parkinson's disease. Expert Opin Pharmacother. 2015;16(16):2449-64. doi: 10.1517/14656566.2015.1086747. Epub 2015 Sep 16. Review. PubMed PMID: 26374094.
You can find out more about our National Medical Director Dr. Michael S. Okun by visiting the Center of Excellence University of Florida Health Center for Movement Disorders and Neurorestoration. Dr. Okun is also the author of the Amazon #1 Parkinson's Best Seller 10 Secrets to a Happier Life.