Advancing Research
One Year Later: Catching up With Parkinson's Foundation Research Grantee Amy W. Amara, MD, PhD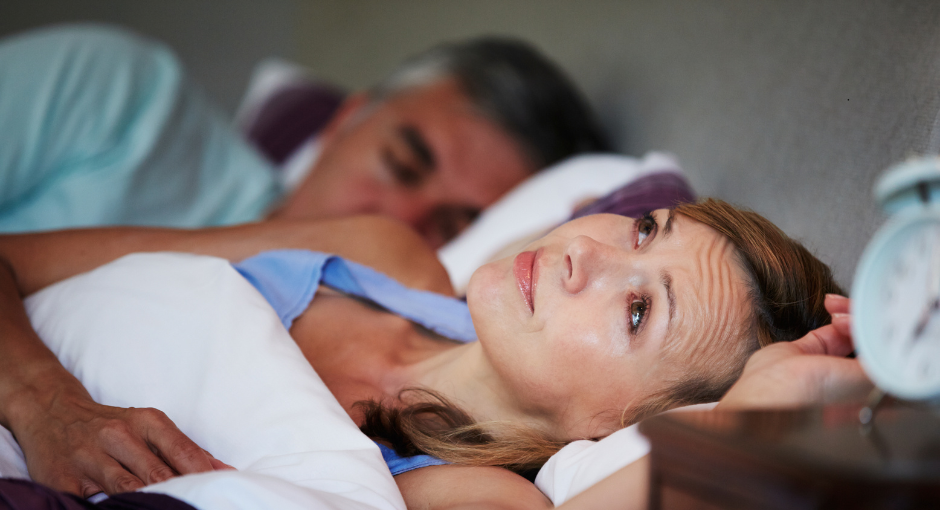 One year after the Parkinson's Foundation awarded $500,000 in research grants to address critical unmet needs in Parkinson's disease (PD), we check in with one of three of the researchers making a difference right now. 
Researchers were tasked with jumpstarting practical solutions to ease difficulties related to cognition, fatigue and sleep, all debilitating yet under-recognized symptoms in Parkinson's. They have each received a grant funded through the Parkinson's Foundation Community Choice Research Awards, the first program to set research priorities based on the insights of people living with Parkinson's.
Amy W. Amara, MD, PhD, received a research grant to study "Impact of Exercise on Executive Function and Sleep" at the University of Alabama at Birmingham.
To learn more about Parkinson's research visit Parkinson.org/Research.