Advancing Research
Understanding How Aging Affects Dopamine in Parkinson's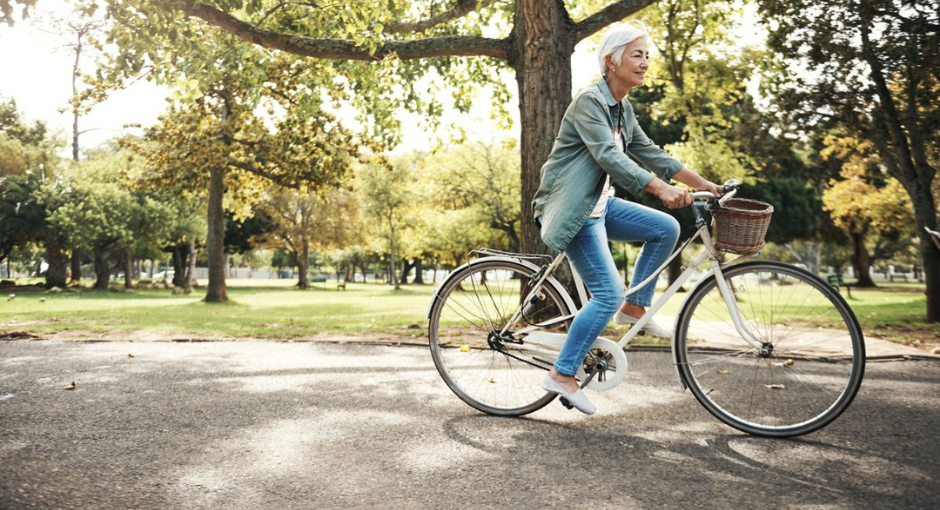 Over the next three years the Parkinson's Foundation will invest more than $50 million to Parkinson's disease (PD) research and clinical care. At the heart of our research initiatives are scientists and researchers who have received Foundation awards to improve our understanding of Parkinson's, which will ultimately lead us to a cure.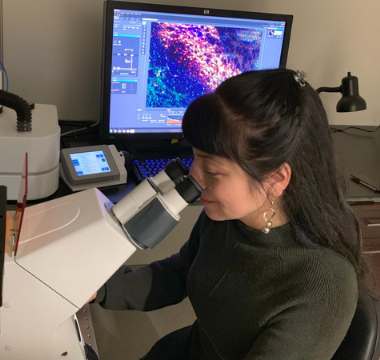 Gulcin Pekkurnaz, PhD, is a Stanley Fahn Junior Faculty Awardee who is working to understand how aging affects dopamine in Parkinson's.
Parkinson's disease develops when the cell's energy factories, called mitochondria, start to fail in dopamine neurons or nerve cells. Dopamine is a brain chemical messenger that carries information between neurons and helps us to move smoothly. People with Parkinson's have low levels of dopamine in the brain due to dopamine neurons dying.   
People with Parkinson's do not develop disease symptoms until later in life. This indicates aging-associated changes are involved in the development of the disease. With aging, both mitochondrial function and cellular metabolism decline. We hope to gain a better understanding of why this happens.
Dr. Pekkurnaz at University of California San Diego received a research grant to study the mitochondria from dopamine nerve fibers in animals. Her goal is to identify what happens to dopamine neuron mitochondria before Parkinson's symptoms start. To accomplish this, she will develop new technology that will allow us to analyze unique mitochondrial features from dopamine neurons as a function of age.
We hope to gain fundamental insights into how the dopamine neuron energy supply works and they start to fail. These findings can lead to potential drug targets for Parkinson's.
The Parkinson's Foundation Stanley Fahn Junior Faculty Award helps ensure promising early career scientists stay in the PD research field. This award provides junior investigators the support they need to develop their own independent funding source.
What's Next: Reporting Our Findings
Parkinson's Foundation research awards fund Parkinson's studies than can span up to three years. Scientists submit yearly progress reports to the Parkinson's Foundation, and we report findings once the studies have concluded. Stay up to date with our latest research findings at Parkinson.org/Blog.