Caregiver Corner
How Hector and Mary Fight Parkinson's Together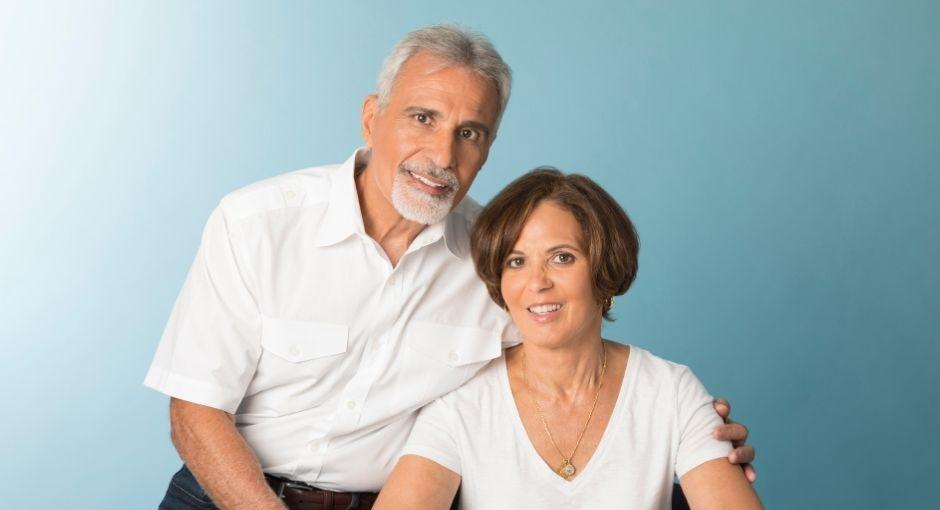 After 41 years of marriage, four children, seven grandchildren and a Parkinson's disease (PD) diagnosis, Hector and Mary Padilla still say they are in their honeymoon stage.
"Throughout my entire career, every time I traveled for work, Mary took care of everything," said Hector. "I always appreciated that someone so beautiful, talented and smart, devoted all her efforts to make me happy."
In 2015, Mary was diagnosed with Parkinson's. Hector was familiar with the disease, as his uncle lived with it. "When Mary was diagnosed I was scared," he said. "She went from being a life-long multi-tasker and a powerful woman, to doubting herself."
Hector knew it was his chance to take care of Mary. "When she needs me I cannot say no," he said.
Together, they began learning how to manage Parkinson's. Their first step was to seek the best Parkinson's care, so Mary began treatment at the University of Miami, a Parkinson's Foundation Center of Excellence. In three years, Hector has never missed an appointment. "I ask questions, describe new symptoms and talk through everything, even though Mary doesn't always want me to," Hector said.
From day one, the couple complemented their care with Parkinson's Foundation resources, such as Parkinson.org, to read about symptoms, research and the latest treatment approaches.
"We fight this together," Hector said. "We started exercising hard, eating better, learning more about Parkinson's and trying to deal with it objectively."
Mary attends PD boxing classes at Memorial Regional Hospital, a Parkinson's Foundation community grant recipient. Hector also attends, standing in the back of the room, mimicking Mary's hook-uppercut boxing combinations. "I'm here for encouragement, which is important for anyone fighting a disease," he said.
It's through classes like boxing that Mary and Hector built their PD community. Together, they also attend Moving Day, A Walk for Parkinson's, to raise Parkinson's awareness.
"Hector's unending love and source of strength in my life is what has allowed me to fight. My journey with Parkinson's is manageable because of his constant support and encouragement to make me feel normal again."
Hector's caregiver advice is simple: "If you care or love someone, you'll do whatever it takes to support them. I feel great doing things for my wife. She's the love of my life. How can I walk away from that?"