Parkinson Report
Spring 2023
Awareness Issue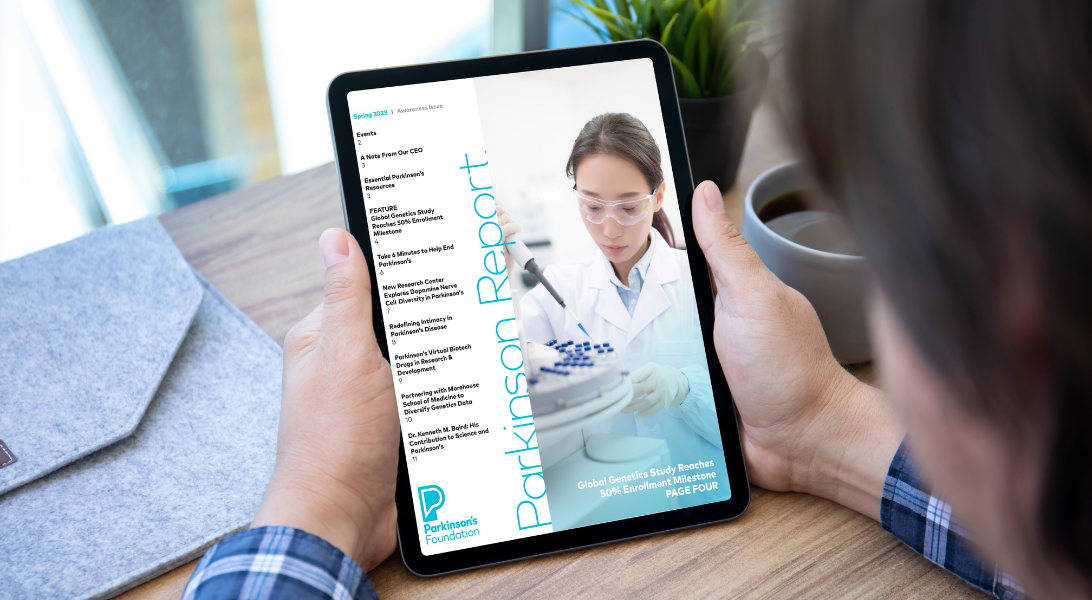 If you only have time to read one newsletter this Parkinson's Awareness Month, this is it! In our Parkinson Report: Awareness Issue explore eight new articles that will catch you up on the latest in Parkinson's disease (PD). Learn more about the two projects that give us hope, including the exciting drugs underway and what we've learned so far from our global genetics study.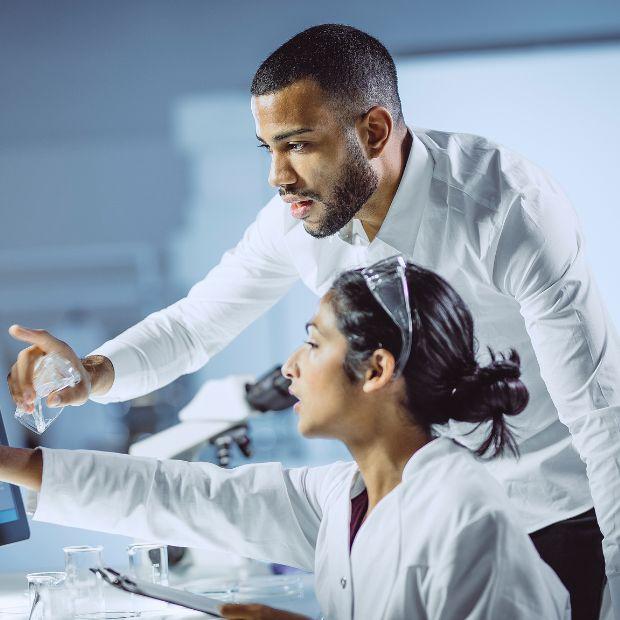 FEATURE
Genetics Study Reaches 50% Enrollment Milestone
We cover the lessons learned so far from reaching the halfway point of our genetics study. For instance, study data shows that approximately 14% of participants have a genetic form of PD — a significant observation compared to the longstanding estimate of 10%.
A Note From Our CEO
"As I mark my sixth year as President and CEO, I am very hopeful about our new partnership with Parkinson's UK... with 11 new Parkinson's drugs under research and development, we will be able to find new PD medications and therapies in years, not decades."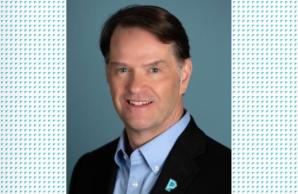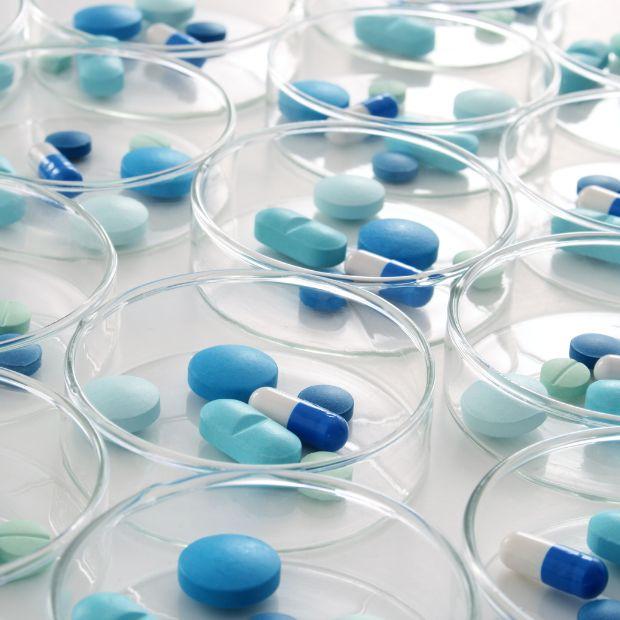 Parkinson's Virtual Biotech Drugs in Research & Development
Dive into three of the new drugs in development as part of Parkinson's Virtual Biotech. Check out the key takeaway for each drug and what it can mean for the PD community.
Essential Parkinson's Resources
Looking for new tools and information that can help you and a loved one navigate PD? Start with these resources. 
New Research Center Explores Dopamine Nerve Cell Diversity
Understanding how different types of dopamine neurons work could get us closer to designing more effective treatments.
Take 6 Minutes to Help End Parkinson's
To help us create a world without Parkinson's, take 6 minutes to raise PD awareness. We list some impactful ways you can #Take6forPD.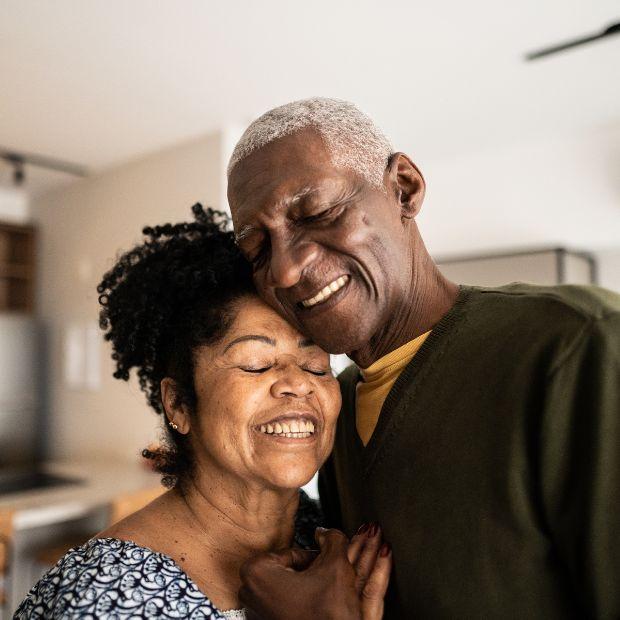 Redefining Intimacy in Parkinson's Disease
With Parkinson's, changing relationship roles, medication side effects and PD symptoms can influence sexual health and physical intimacy. This article highlights ways you can build intimacy with your partner.
Partnering with Morehouse School of Medicine to Diversify Genetics Data
"I want to encourage community members to take part in PD GENEration, so they can improve their disease management, learn more about their family's risk of Parkinson's and potentially be connected to clinical trials," said Chantale Branson, MD, at Morehouse School of Medicine.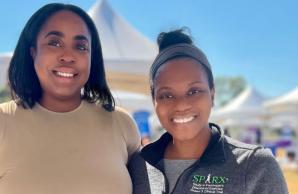 More Page-Turning Articles
Explore our upcoming events around the nation.
Karan ran seven marathons in seven days in seven continents!
Dr. Baird's quest for knowledge led him to PD GENEration.
Join the Fight Against Parkinson's
Support ground-breaking research, care and community outreach