Parkinson Report
Fall/Winter 2023
Care Partner Issue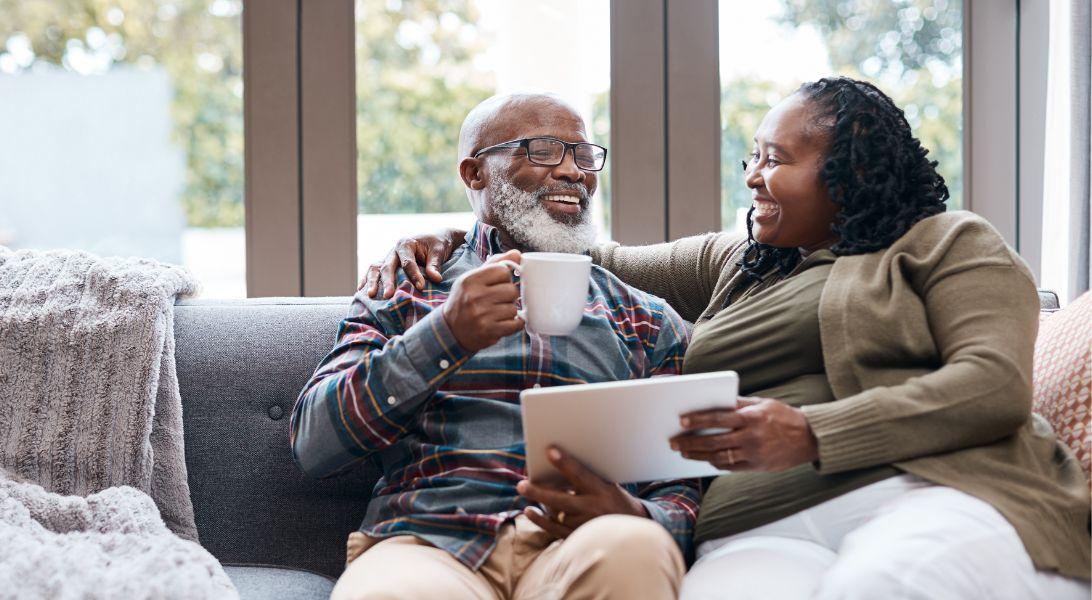 Earlier this year we conducted an online survey to find out "What is your #1 Parkinson's disease (PD) concern?" We cover the most frequent answers, and more, in our Fall/Winter Parkinson Report: Care Partner Issue. Explore our feature article: Caregiving Tips for Navigating the 5 Stages of Parkinson's , along with top Parkinson's resources and the latest in PD research.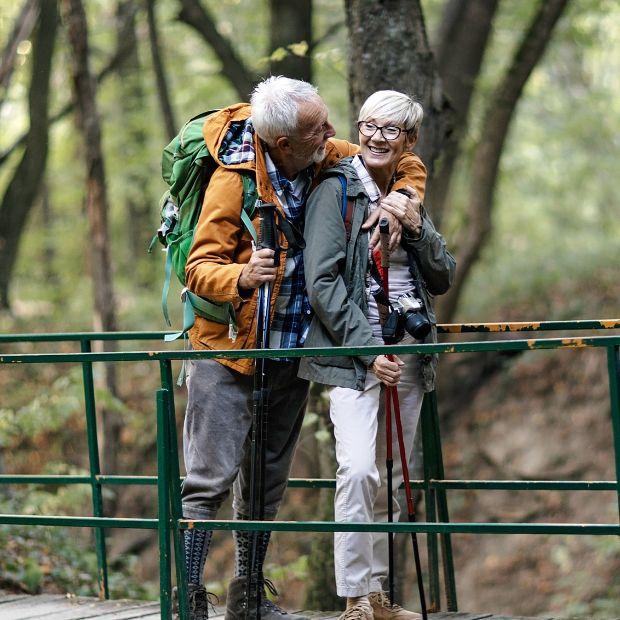 FEATURE
Caregiving Tips for Navigating the 5 Stages of Parkinson's
Parkinson's progresses over time, as does the role of a care partner. In our feature article, we explain the stages of the PD and practical tips and resources that can help along the way.
Update From Our People with Parkinson's Advisory Council Chair
"Living with young-onset PD while raising three kids with my wife has offered a few unique challenges and a superabundance of blessings. Along the way, I have come to understand that we were not made to sit on the bench."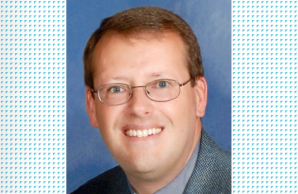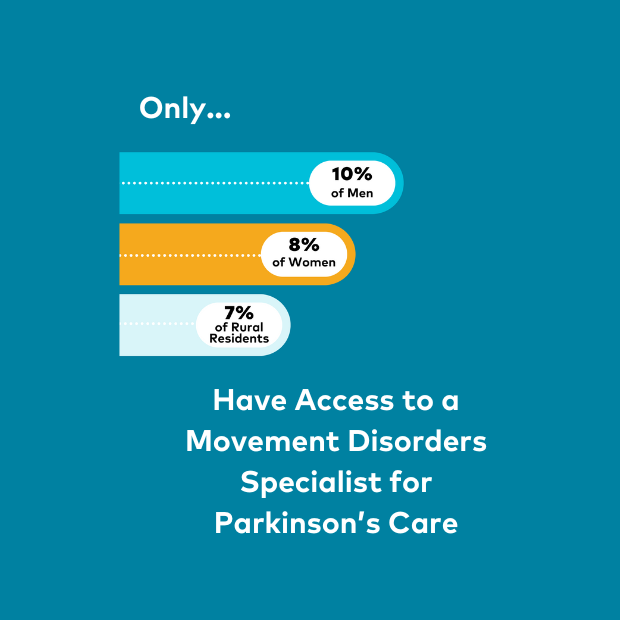 New Study Shows Only 9% of People with Parkinson's See A Movement Disorders Specialist
Regularly seeing a neurologist can improve the lives of thousands of people with Parkinson's each year. However, access to expert Parkinson's care is not always easily available.
Essential Parkinson's Resources
These 5 resources are designed for people with PD and care partners.
Researchers Pursuing the Next Parkinson's Breakthrough
Explore the work of two researchers who are working to understand the root of the disease to lead us to a cure.
Promising Treatment for PD-Related Constipation
More than 60% of people with PD experience constipation. Learn more about a new study designed to help.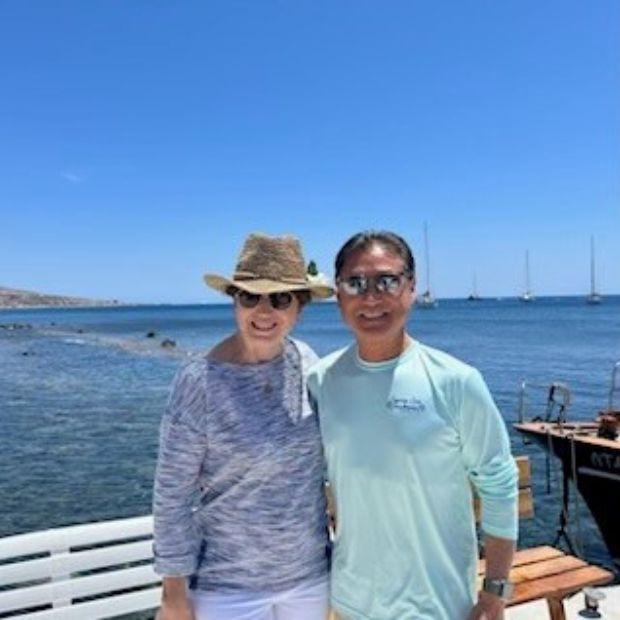 How Gil Built a Parkinson's Support System to Help His Wife
After retiring, Gil was ready to move to Mississippi and be closer to his grandchildren, but his wife Gina didn't want to leave her PD support system. "We were never the type of people who would take a prescription and just wait," Gil said.
More Page-Turning Articles
Each center makes PD care more accessible.
Steve and Christian find unique ways to help us beat PD.
Bringing awareness to PD resources that can help.
Join the Fight Against Parkinson's
Support ground-breaking research, care and community outreach