Parkinson's Foundation Announces New Board of Directors Leadership
NEW YORK & MIAMI (June 7, 2022) — The Parkinson's Foundation appointed a new chair and three members to its board of directors. J. Gordon Beckham, Jr. has been named chair of the board of directors. Newly appointed members include Sarah B. Brown, Mary Ellen Garrett, and Bill Moler. Together with its existing members, the all-volunteer board of experienced professionals oversees the Foundation's mission.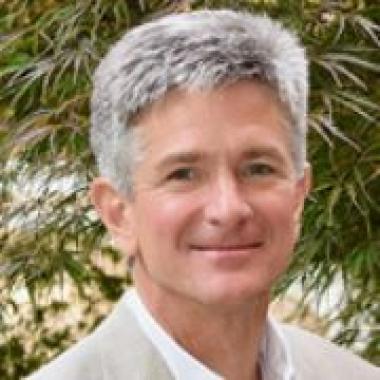 Beckham has served as board member since 2010 and recently held the position of Vice Chair. He is President and CEO of The McCamish Group, LLC, a family office based in Atlanta, GA, and President of The McCamish Foundation. Beckham and his wife Sully are founding donors of the Foundation's recently launched Reach Further campaign.
"I am honored to be named board chair and will continue to work to help make life better for people with Parkinson's disease while also honoring the legacy of my father," said Beckham. "I will build on the recent successes of our terrific staff, my predecessor Howard D. Morgan, and our devoted and engaged board to expand the reach and impact of the Foundation across the country."
The new Board of Directors members include: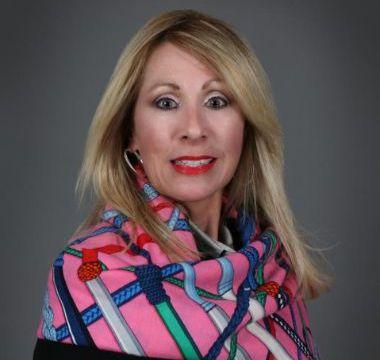 Sarah B. Brown: Based in Atlanta, Brown is a former executive of the Coca-Cola Company and held a variety of roles in global customer leadership, with a focus on capability building and strategic planning. She is a Trustee at Emory University and a Trustee, The John and Rosemary Brown Family Foundation. Prior to joining Coca-Cola, Brown was in medical equipment sales with Johnson & Johnson and Bayer Laboratories in Houston. She holds a Bachelor of Science from the Kelley School of Business at Indiana University and an MBA from Emory's Goizueta Business School. Brown's father, John W. Brown, Chairman Emeritus of Stryker, was recently diagnosed with Parkinson's.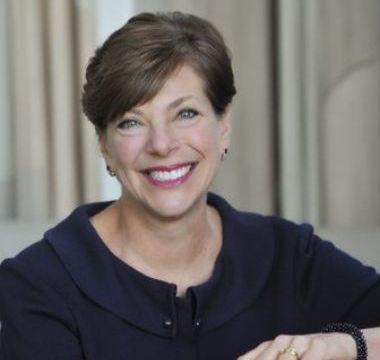 Mary Ellen Garrett: Garrett is Senior Vice President and Wealth Management Advisor of The Garrett Group at Merrill Lynch. Her other recent accolades include being named to the Forbes "Best-in-State Wealth Advisors" and "America's Top Women Wealth Advisors" lists for the past six years and being recognized out of nearly 60,000 Merrill Lynch employees worldwide as a recipient of the 2015 David Brady Award. In the Atlanta community, Garrett serves as Trustee of Emory St. Joseph Hospital Board, Chair of the Atlanta Catholic Archdiocese – Finance and Advisory Council, and now Trustee of the Parkinson's Foundation.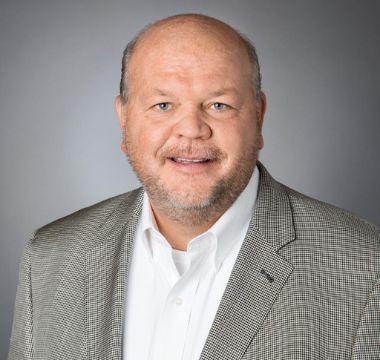 Bill Moler: Since 2019, William R. (Bill) Moler has served as the CEO of Tallgrass Energy, a publicly traded natural gas pipeline company. On July 1, he will transition to Non-Executive Chairman of the Board and senior advisor for Blackstone Infrastructure Partners. Moler is an active volunteer and donor in the Parkinson's Foundation Heartland Chapter, having served in various leadership positions over the years.
"Beckham has been an invaluable contributor to our board for more than a decade and we are thrilled that he is becoming Chair. We are excited to welcome Sarah, Mary Ellen and Bill to the board and look forward to their insights and guidance for the continued growth of the Foundation and advancement of our mission," said John L. Lehr, President and CEO of the Parkinson's Foundation.
The following board members are moving to the Emeritus Board: Richard Field, Arlene Levine and Roberto Palenzuela. For a complete list of Parkinson's Foundation Board of Directors, visit Parkinson.org/Board.
###
About the Parkinson's Foundation
The Parkinson's Foundation makes life better for people with Parkinson's disease by improving care and advancing research toward a cure. In everything we do, we build on the energy, experience and passion of our global Parkinson's community. Since 1957, the Parkinson's Foundation has invested more than $400 million in Parkinson's research and clinical care. Connect with us on Parkinson.org, Facebook, Twitter, Instagram or call (800) 4PD-INFO (473-4636).
About Parkinson's Disease
Affecting an estimated one million Americans and 10 million worldwide, Parkinson's disease is the second-most common neurodegenerative disease after Alzheimer's and is the 14th-leading cause of death in the U.S. It is associated with a progressive loss of motor control (e.g., shaking or tremor at rest and lack of facial expression), as well as non-motor symptoms (e.g., depression and anxiety). There is no cure for Parkinson's and 60,000 new cases are diagnosed each year in the U.S. alone.