Parkinson's Foundation Adds John D. Thomopoulos to its Board of Directors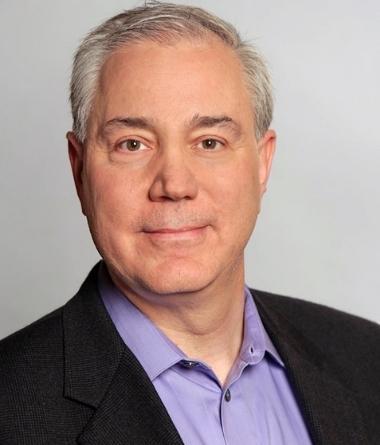 MIAMI & NEW YORK (March 19, 2018) — The Parkinson's Foundation today announced the election of John D. Thomopoulos to its board of directors. Thomopoulos is a partner at Ernst & Young.
"The combination of John's financial services acumen, philanthropic involvement and personal experience with Parkinson's will serve the Parkinson's Foundation well in forwarding our mission to make life better for people with the disease," said John W. Kozyak, Esq., chairman of the board of the Parkinson's Foundation. "We proudly welcome John to our Board."
At Ernst & Young, Thomopoulos counsels global clients with U.S. tax exposure. He specializes in tax and estate planning with a focus on financial services including banking, asset management and private wealth management. Since 1991, Thomopoulos has served as an adjunct clinical professor at the New York University Leonard N. Stern School of Business, where he earned a master's degree in business administration in taxation and a bachelor of business administration in accounting and international business. He also studied international studies and Japanese business practices at Sanno University in Tokyo.
"It is with keen determination that I join the Parkinson's Foundation board and the organization's fight against the disease," Thomopoulos said. "Experiencing how Parkinson's affected my father and our family drives my passion to help improve the quality of life and care for those with Parkinson's."
A complete list of the Parkinson's Foundation's Board of Directors is available at Parkinson.org/Board. 
###
About the Parkinson's Foundation
The Parkinson's Foundation makes life better for people with Parkinson's disease by improving care and advancing research toward a cure. In everything we do, we build on the energy, experience and passion of our global Parkinson's community. Since 1957, the Parkinson's Foundation has invested more than $400 million in Parkinson's research and clinical care. Connect with us on Parkinson.org, Facebook, Twitter, Instagram or call (800) 4PD-INFO (473-4636).
About Parkinson's Disease
Affecting an estimated one million Americans and 10 million worldwide, Parkinson's disease is the second-most common neurodegenerative disease after Alzheimer's and is the 14th-leading cause of death in the U.S. It is associated with a progressive loss of motor control (e.g., shaking or tremor at rest and lack of facial expression), as well as non-motor symptoms (e.g., depression and anxiety). There is no cure for Parkinson's and 60,000 new cases are diagnosed each year in the U.S. alone.