Parkinson's Foundation Appoints Two New Board of Directors Members
NEW YORK & MIAMI (July 1, 2021) — The Parkinson's Foundation appointed two individuals to its Board of Directors, Janis Miyasaki, MD, Professor of Neurology and Medicine at the University of Alberta, and Adam Wolfberg, Managing Partner at Longview Alpha Partners and Management Team Member at Hurricane Capital.
"Dr. Miyasaki and Mr. Wolfberg demonstrate a commitment to helping people with Parkinson's disease live well today, while offering valuable professional experience that will contribute to the Foundation's ongoing success," said Howard D. Morgan, Chair of the Parkinson's Foundation Board of Directors. "We look forward to working with them to advance our research, care, and education mission objectives."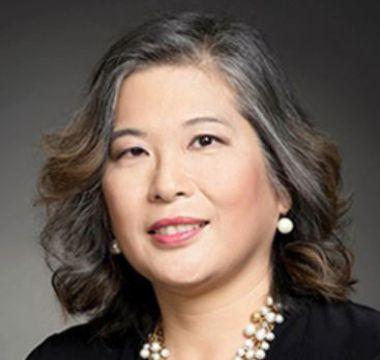 Dr. Miyasaki is a Professor of Neurology and Medicine at the University of Alberta. She previously worked at the University of Toronto for many years, where she founded the world's first Palliative Care Program for Parkinson's Disease and Related Disorders. Dr. Miyasaki currently serves as Vice President of the Board of Directors of the American Academy of Neurology. She is the first director of Equity, Diversity, and Inclusion for the Department of Medicine at the University of Alberta, and has held leadership positions at the International Parkinson Disease and Movement Disorder Society and the Parkinson Study Group.
"After nearly 30 years in Parkinson's disease clinical care and research, I still learn from every person with PD. I am also aware of the challenges with complex health systems having been the caregiver for my mother who had Parkinson's disease," said Dr. Miyasaki. "Joining the Parkinson's Foundation is the perfect fit for me. We both have a commitment to furthering research and making lives better today for people with Parkinson's and their families in the U.S. and throughout the world."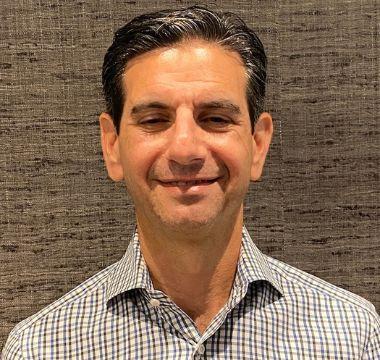 Mr. Wolfberg is a Managing Member and Co-Founder of Longview Alpha Partners. He is also part of the Hurricane Capital Advisors management team. Prior to the launch of Longview, Mr. Wolfberg founded Eastbay Asset Management, LLC in 2013 and acted as Managing Member for its affiliated entities. Previously, he served as a Vice Chair for Celebrate Spring New York, an event hosted by the Young New Yorkers for the Fight Against Parkinson's and the Parkinson's Foundation.
"With a family connection to Parkinson's, I have witnessed the challenges people with this disease face every day, and the meaningful impact the Parkinson's Foundation is making in their lives and the lives of their loved ones," said Mr. Wolfberg. "I look forward to furthering my involvement with the Foundation as a Board member so I can contribute to the growth of programs and resources that serve such a resilient and passionate community."
For a complete list of Parkinson's Foundation Board of Directors visit Parkinson.org/Board.
###
About the Parkinson's Foundation
The Parkinson's Foundation makes life better for people with Parkinson's disease by improving care and advancing research toward a cure. In everything we do, we build on the energy, experience and passion of our global Parkinson's community. Since 1957, the Parkinson's Foundation has invested more than $400 million in Parkinson's research and clinical care. Connect with us on Parkinson.org, Facebook, Twitter, Instagram or call (800) 4PD-INFO (473-4636).
About Parkinson's Disease
Affecting an estimated one million Americans and 10 million worldwide, Parkinson's disease is the second-most common neurodegenerative disease after Alzheimer's and is the 14th-leading cause of death in the U.S. It is associated with a progressive loss of motor control (e.g., shaking or tremor at rest and lack of facial expression), as well as non-motor symptoms (e.g., depression and anxiety). There is no cure for Parkinson's and 60,000 new cases are diagnosed each year in the U.S. alone.