Fundraising Events
Give Parkinson's the Boot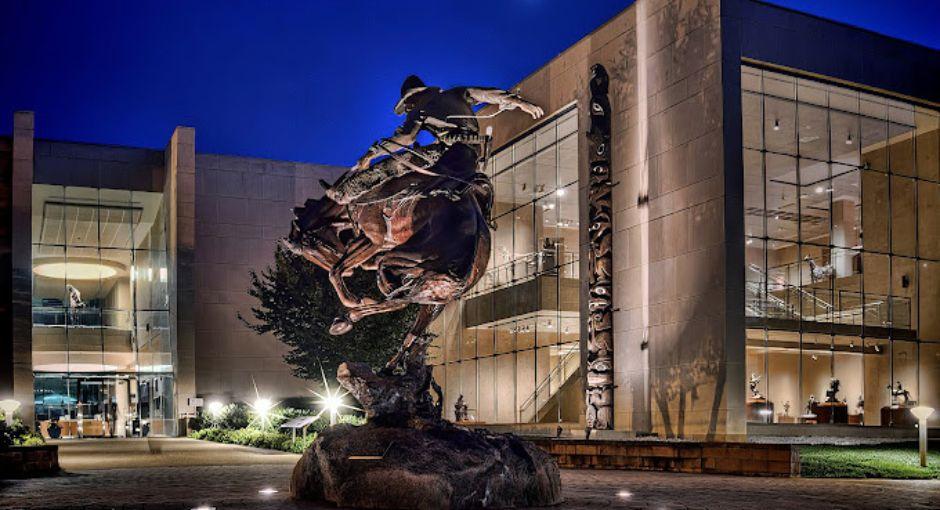 Please join us on Saturday, November 11, 2023 for the Give Parkinson's the Boot fundraising event at the Booth Western Art Museum (Booth). This very special event will be held in honor of Seth Hopkins, the Executive Director of the Booth and Parkinson's battler.
Guests will enjoy a fun evening of great food and musical entertainment, including performances by singer-song writer, Tony Arata, best known for his song "The Dance," a number-one U.S. country hit for Garth Brooks. This will be a celebratory evening with all funds raised ahead of the event to support the incredible work of the Parkinson's Foundation and the Booth Western Art Museum.
Educational Events
This program will provide strategies for coping and talking about it with healthcare providers or loved ones.
Educational Events
Join us every Monday as our expert speaker leads you in guided relaxation techniques to help boost brain power and reduce stress.
Educational Events
A virtual network for people living with Parkinson's disease (PD) who live alone, by choice or circumstance.