Educational Events
Community Care Expo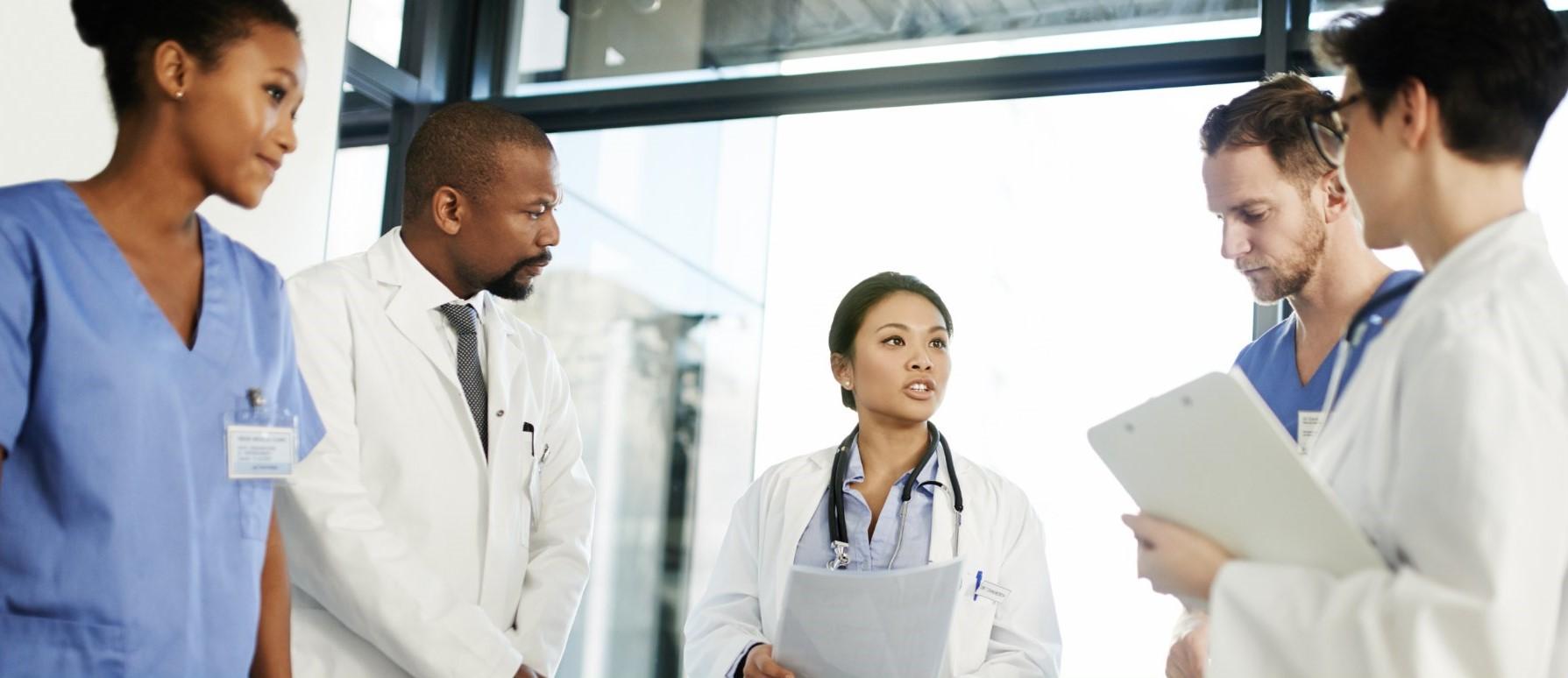 This Parkinson's Foundation Community Care Expo is an event designed to connect your business with resources for your Parkinson's patients and/or residents.
During our event, you will have the opportunity to hear from local Parkinson's Foundation team members, Movement Disorder Specialist and a member of the Foundation's Research Team as well as Chapter Volunteers and Staff on the many no cost resources available to your team.
The Parkinson's Foundation Southwest Chapter is pleased to host this gathering of professionals serving the local PD community.
This Community Care Expo is free to attend, but registration is required. 
COVID SAFETY: The health and safety of our participants, sponsors, volunteers and staff are our top priority. We continue to monitor CDC recommendations and will adhere to state and local COVID guidelines in place on the event day. Adjustments will be made if necessary.
Educational Events
This program will provide strategies for coping and talking about it with healthcare providers or loved ones.
Educational Events
Join us every Monday as our expert speaker leads you in guided relaxation techniques to help boost brain power and reduce stress.
Educational Events
A virtual network for people living with Parkinson's disease (PD) who live alone, by choice or circumstance.